Couple Shoot Mallorca
At the beginning of August, I was lucky to photograph a wedding on beautiful Mallorca. This island has it all. Breathtaking beaches with turquoise water, cute villages with romantic alleys and almost 300 days of sunshine a year. No wonder people are getting married there  or consider Mallorca as a perfect place to go on holidays or even get engaged. Lucky me there are many couples who want their love story to be captured. Just like Veronica & Dario. When we first met, it was like hanging out with friends. During the drive to Cap de Formentor, they told me about their first date five years ago, their travels and about their future. I was thrilled by their honesty and ease. And even in front of the camera- like we've known us for years. We climbed up and down the rocks, we were dancing and singing and still! They were so relaxed! And I think you can see this in the pictures.
I am so thankful for meeting you! I wish you all the best! It was amazing!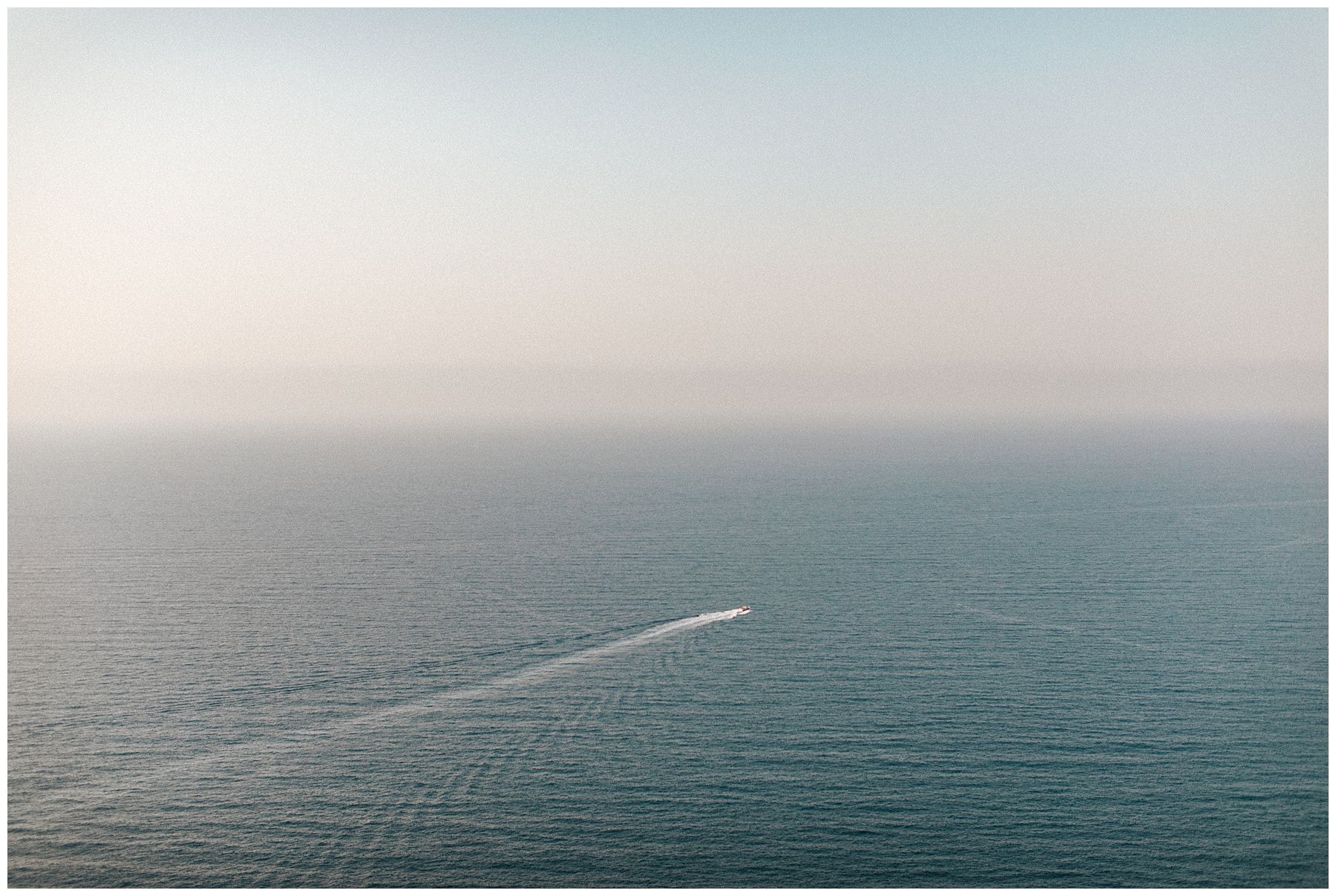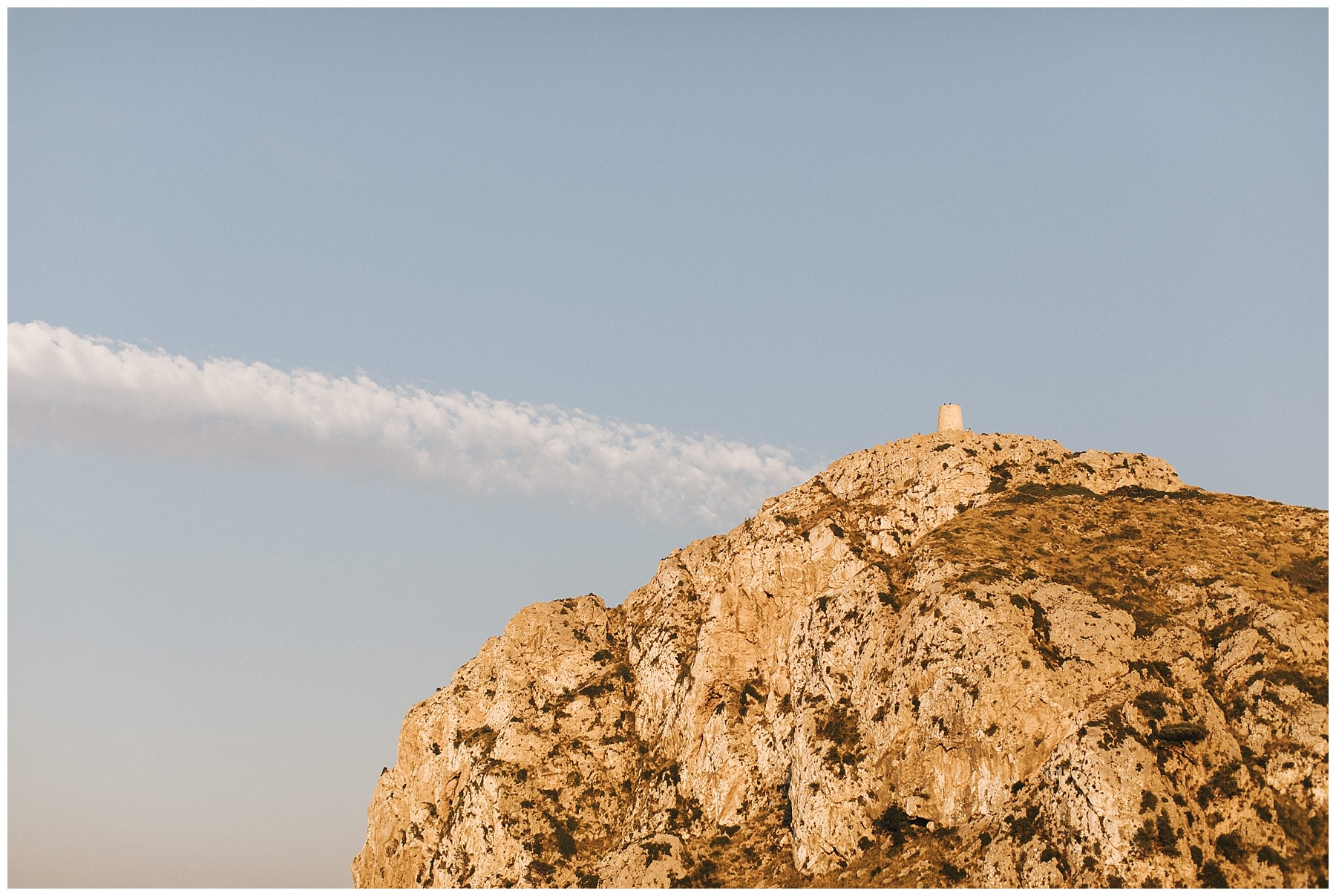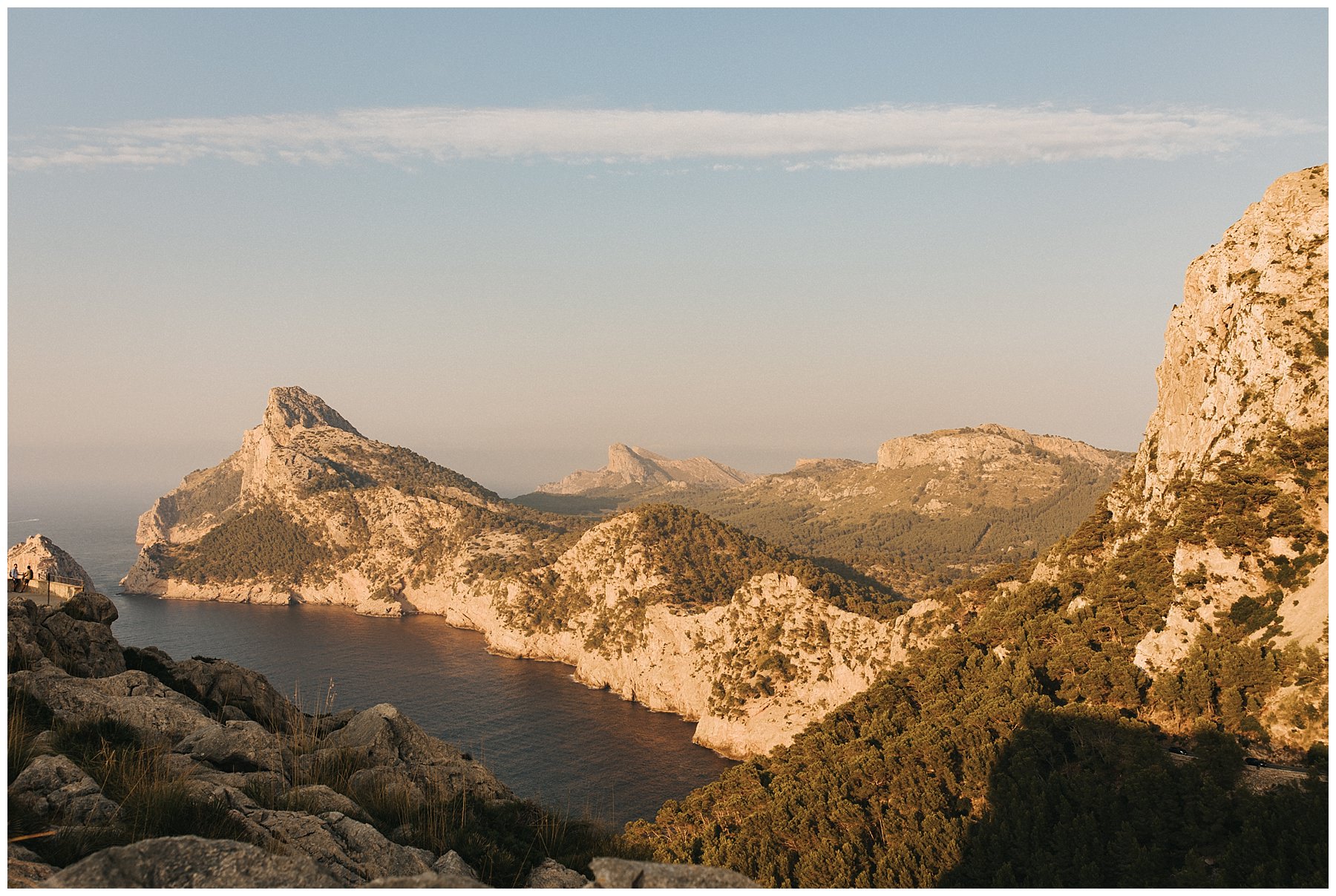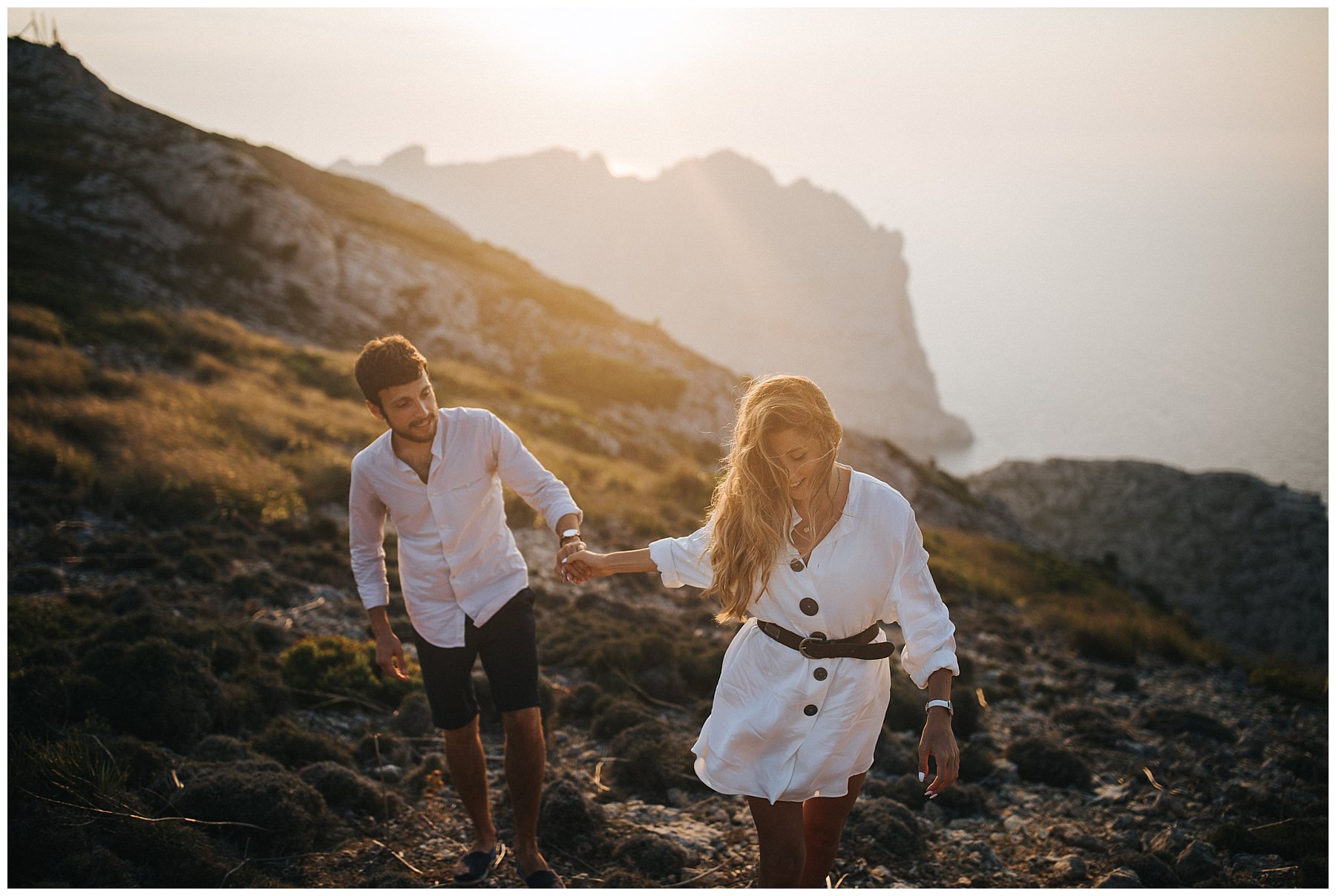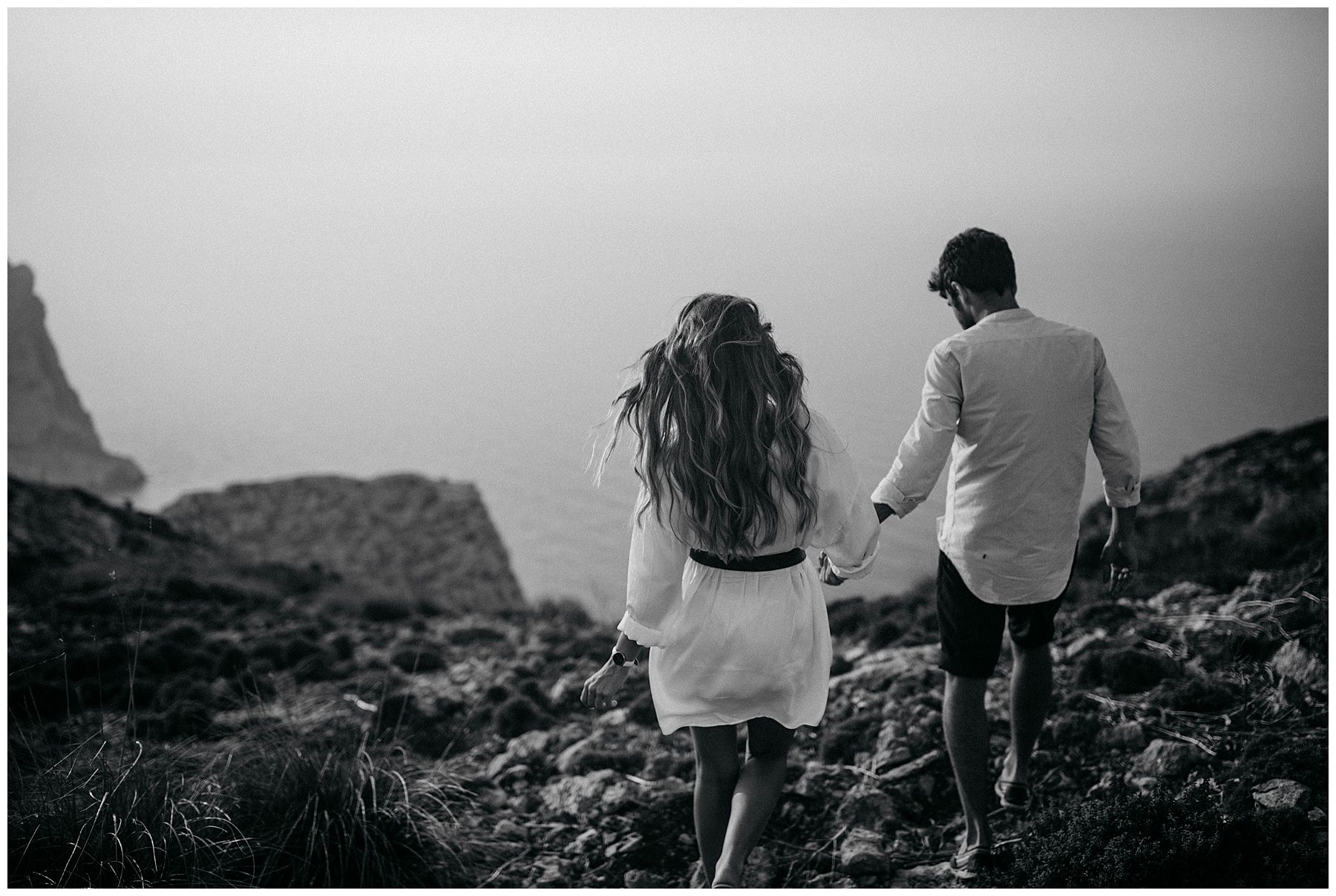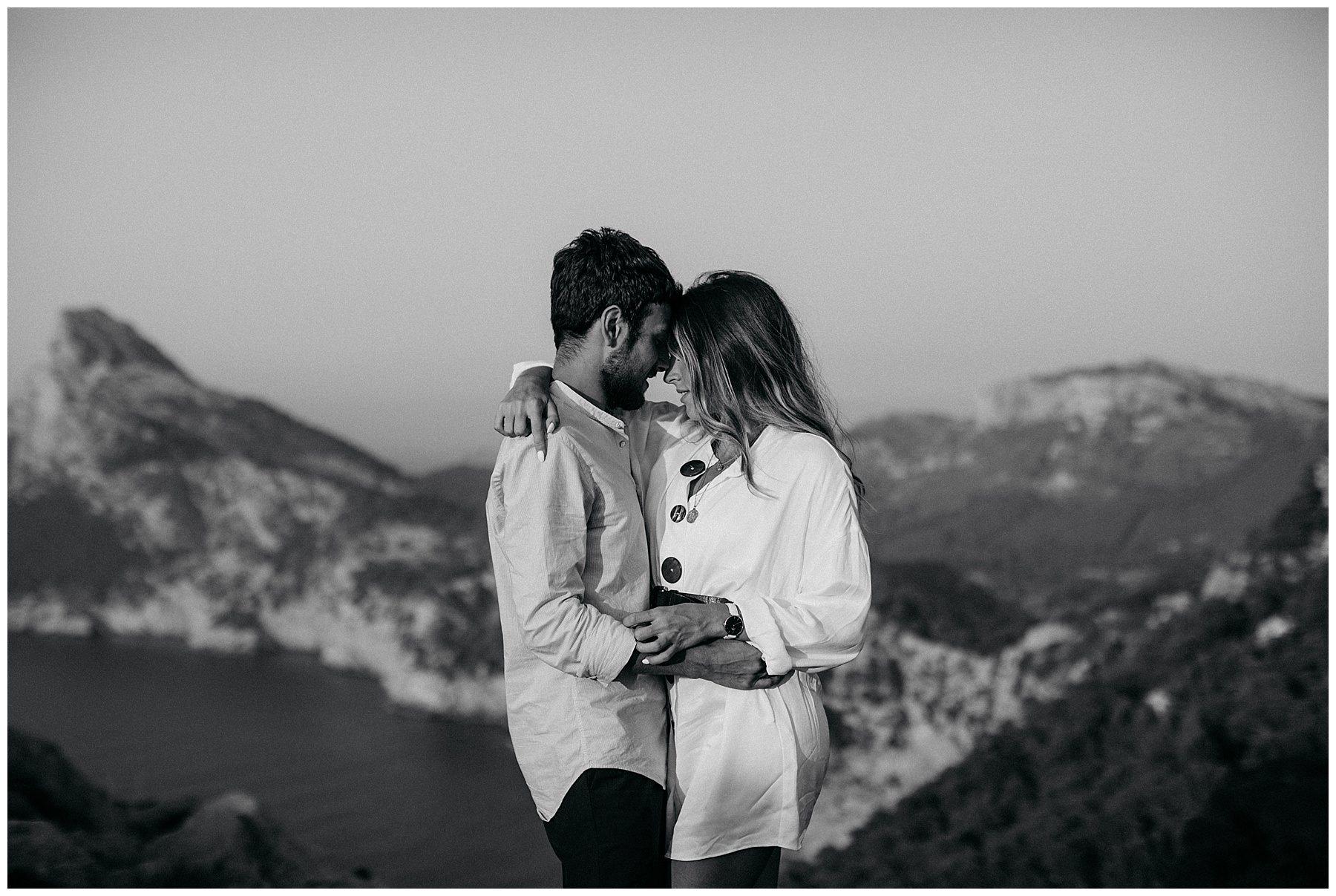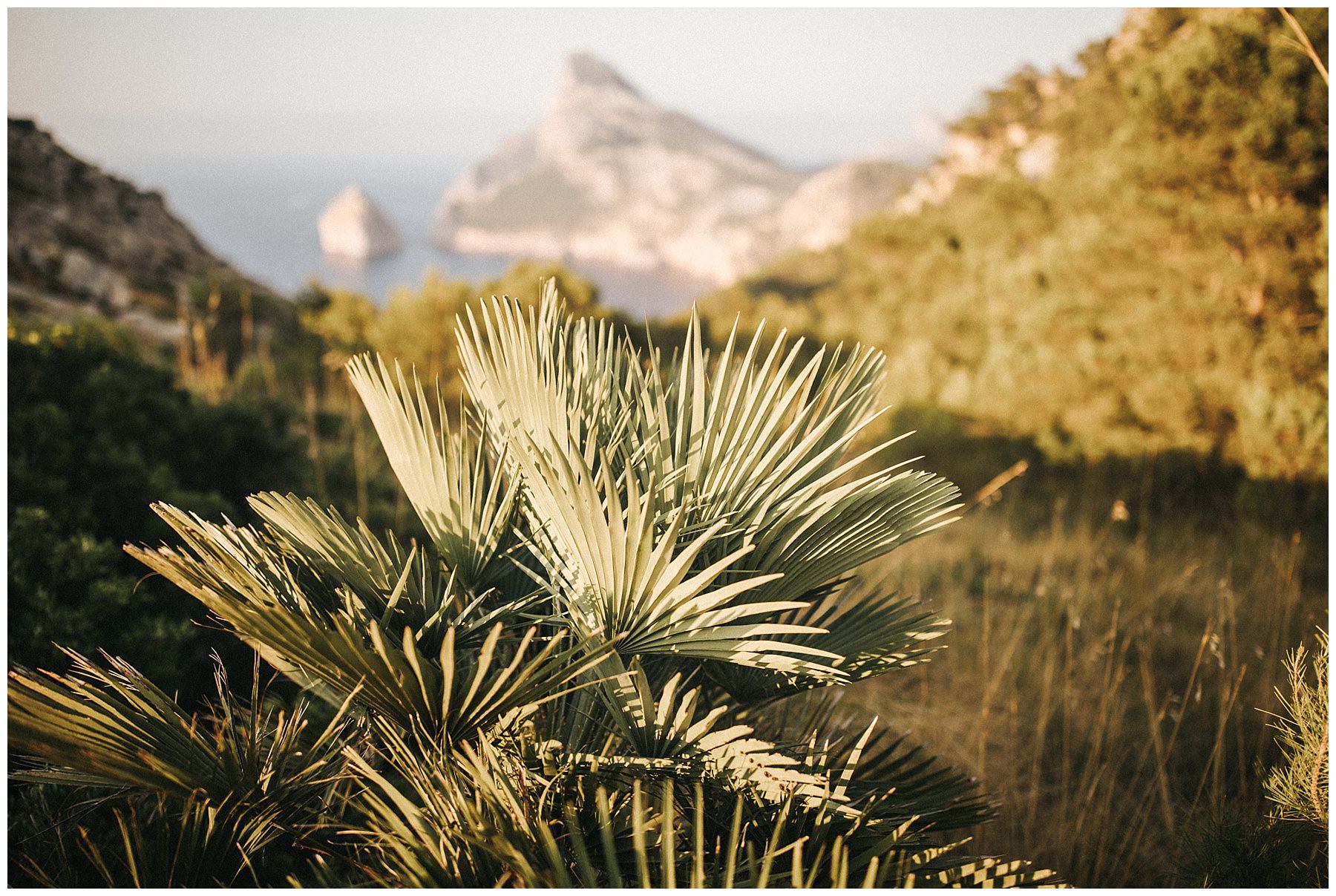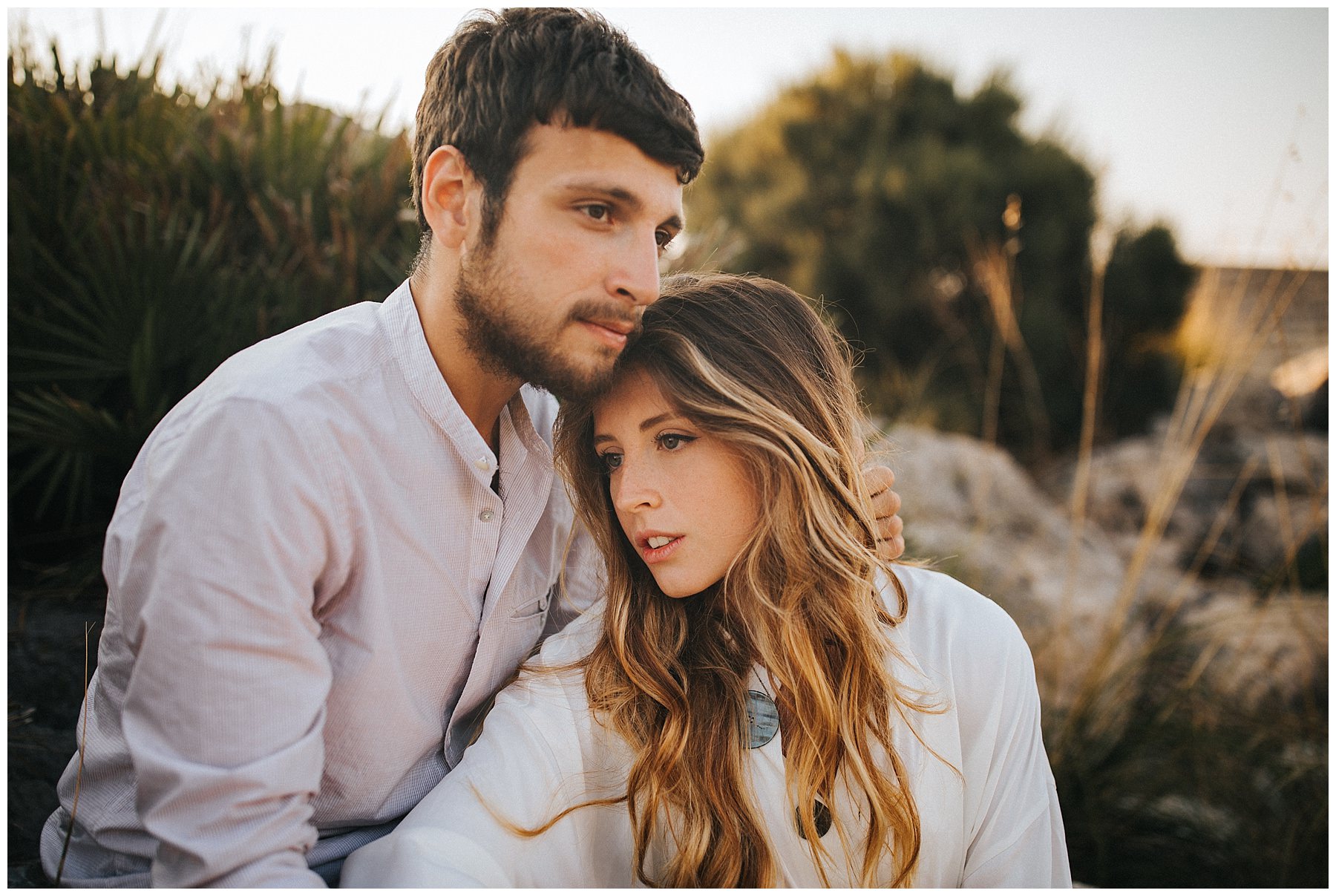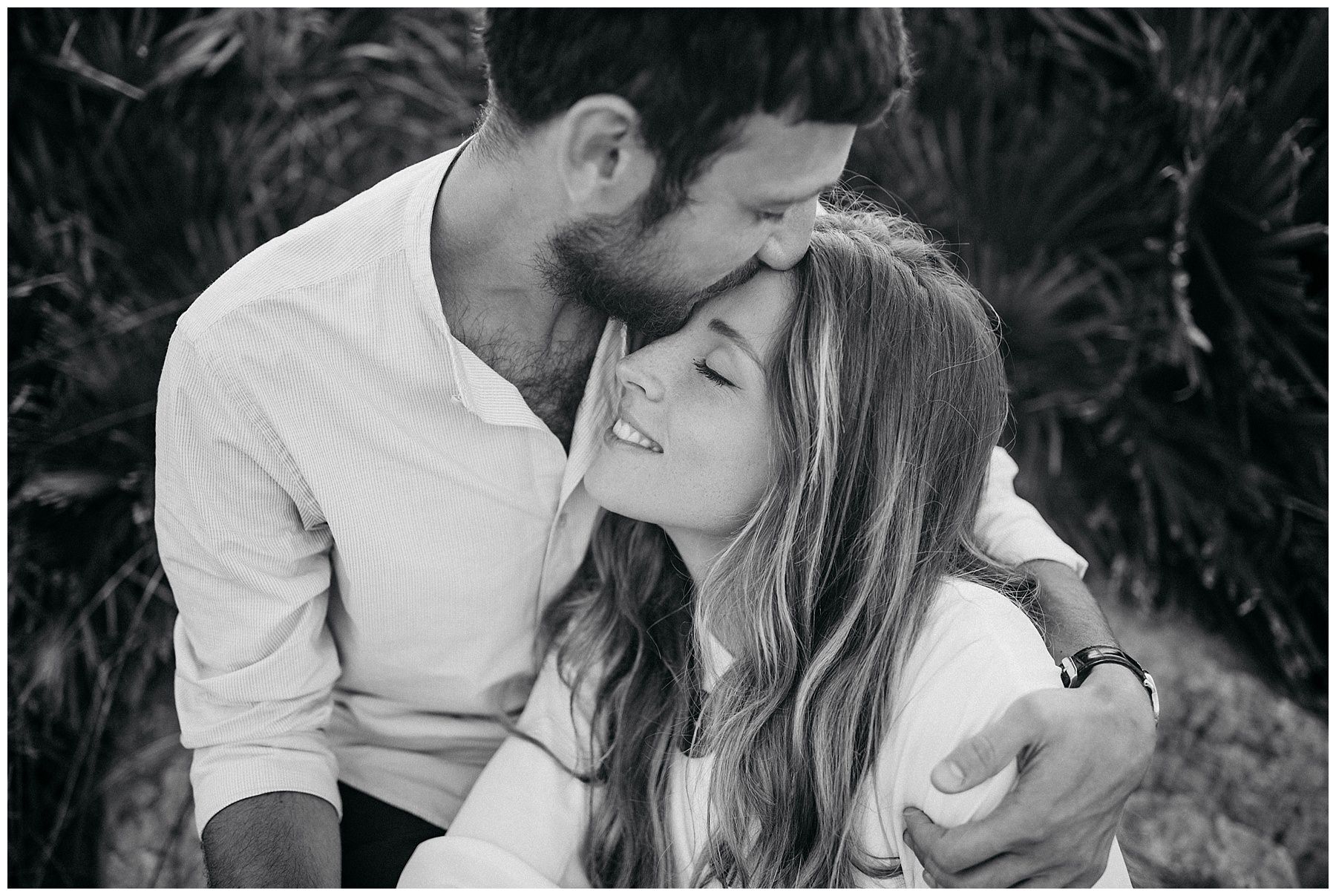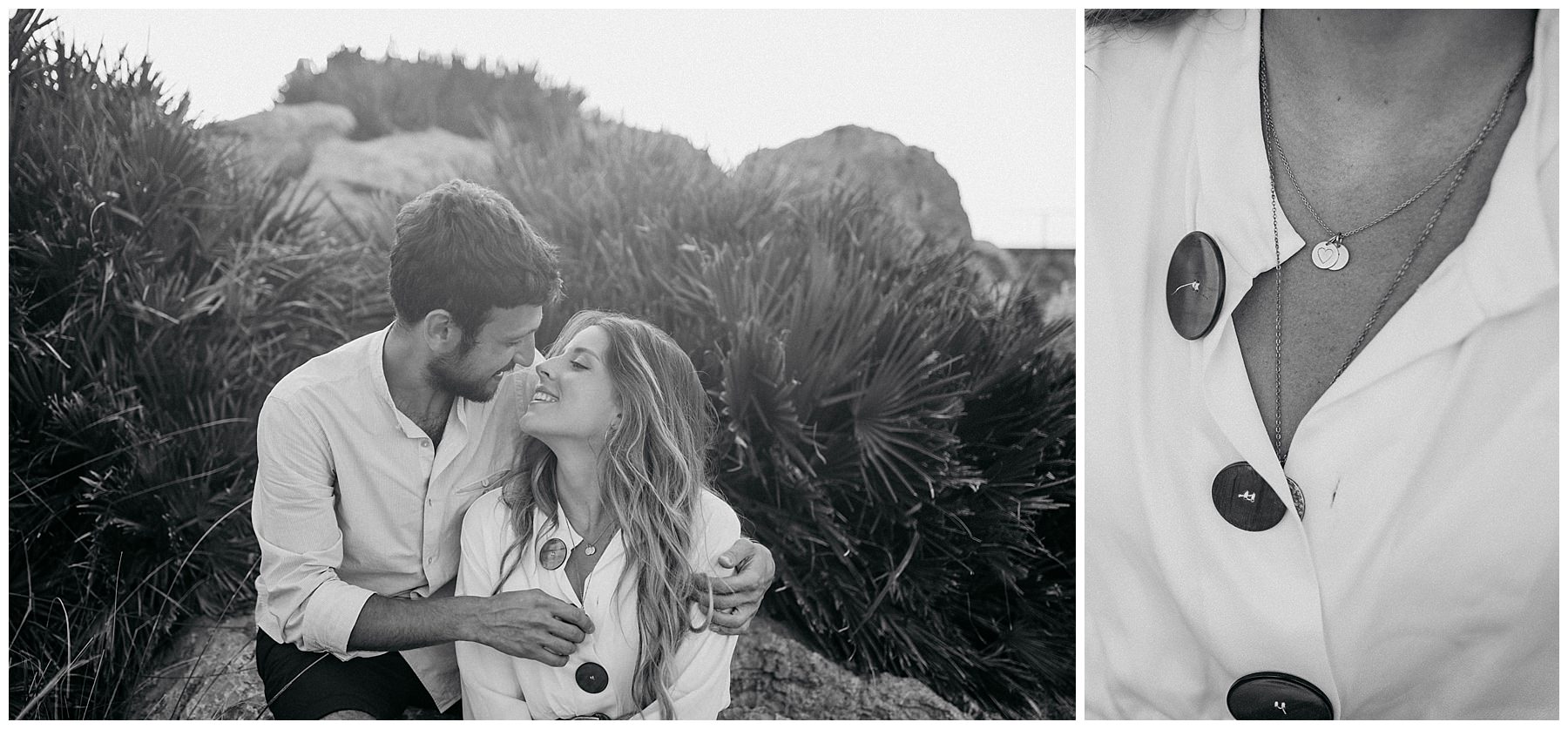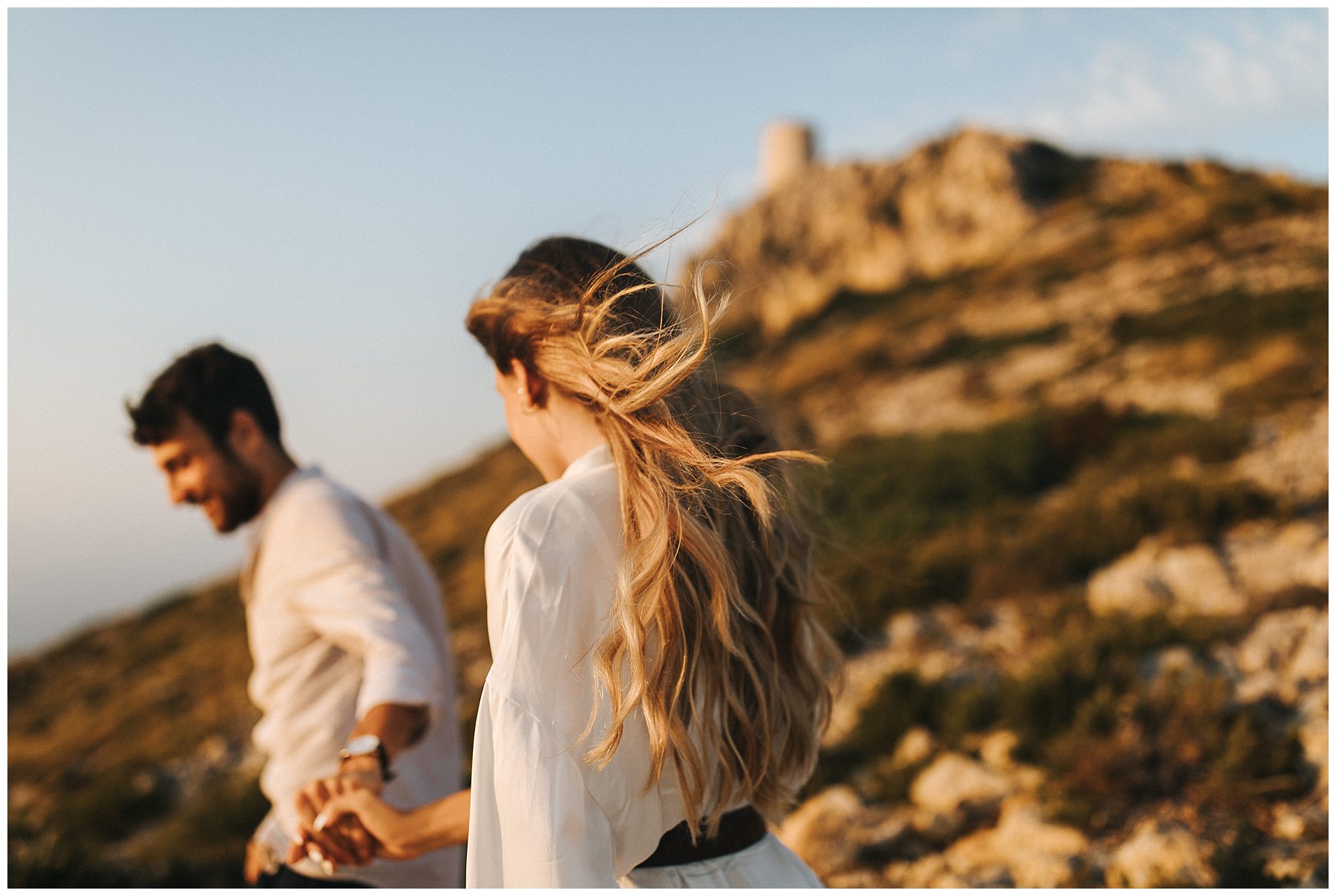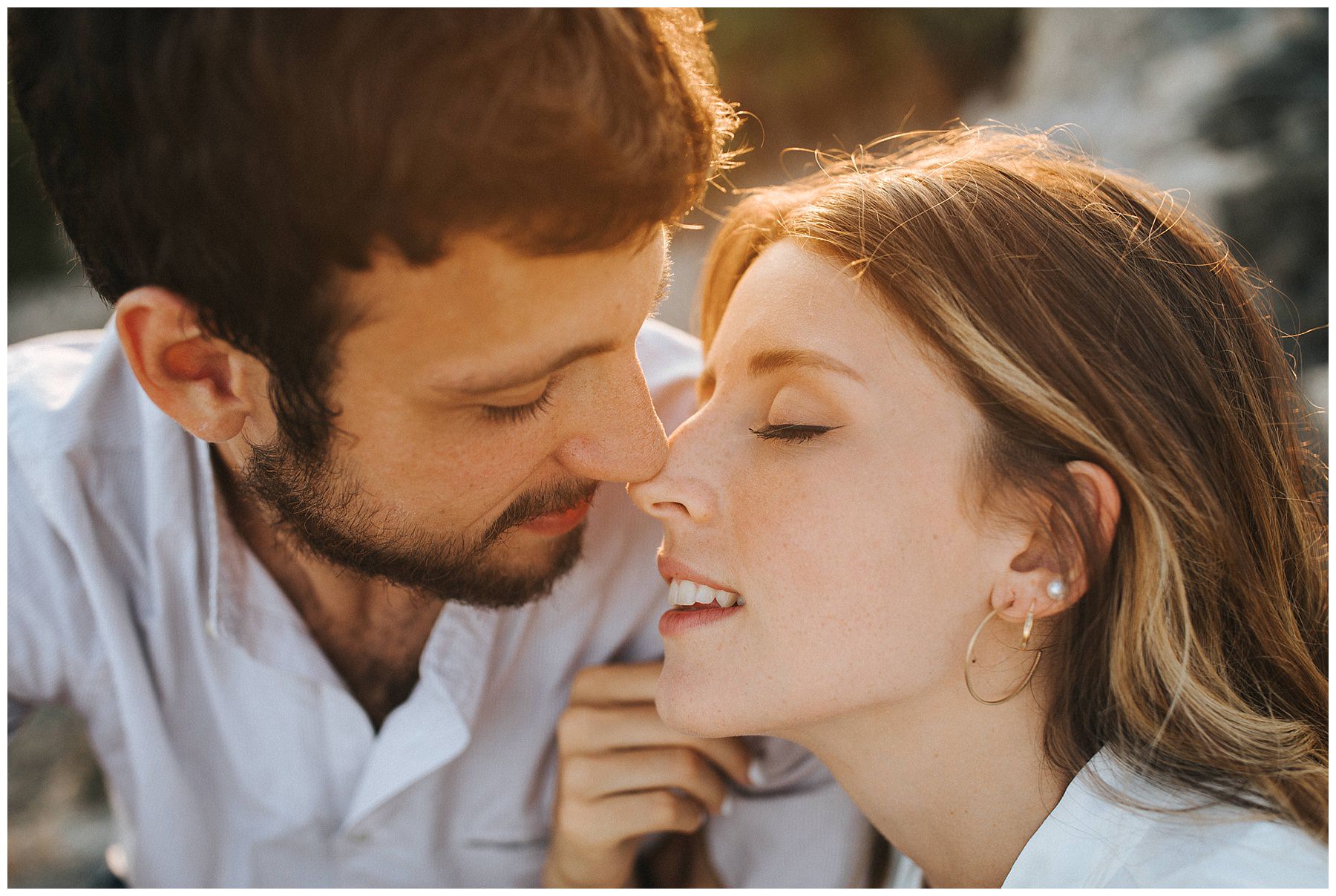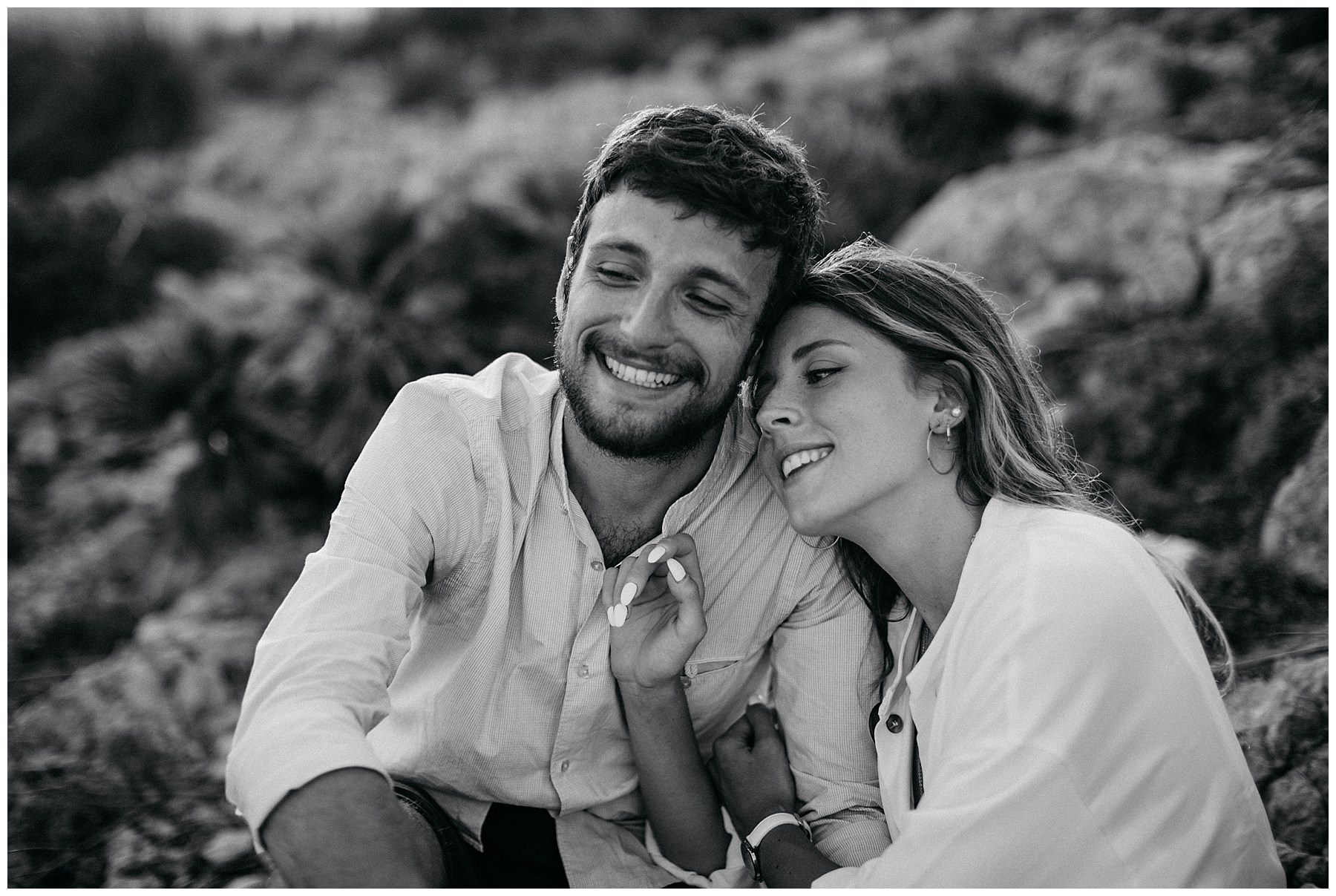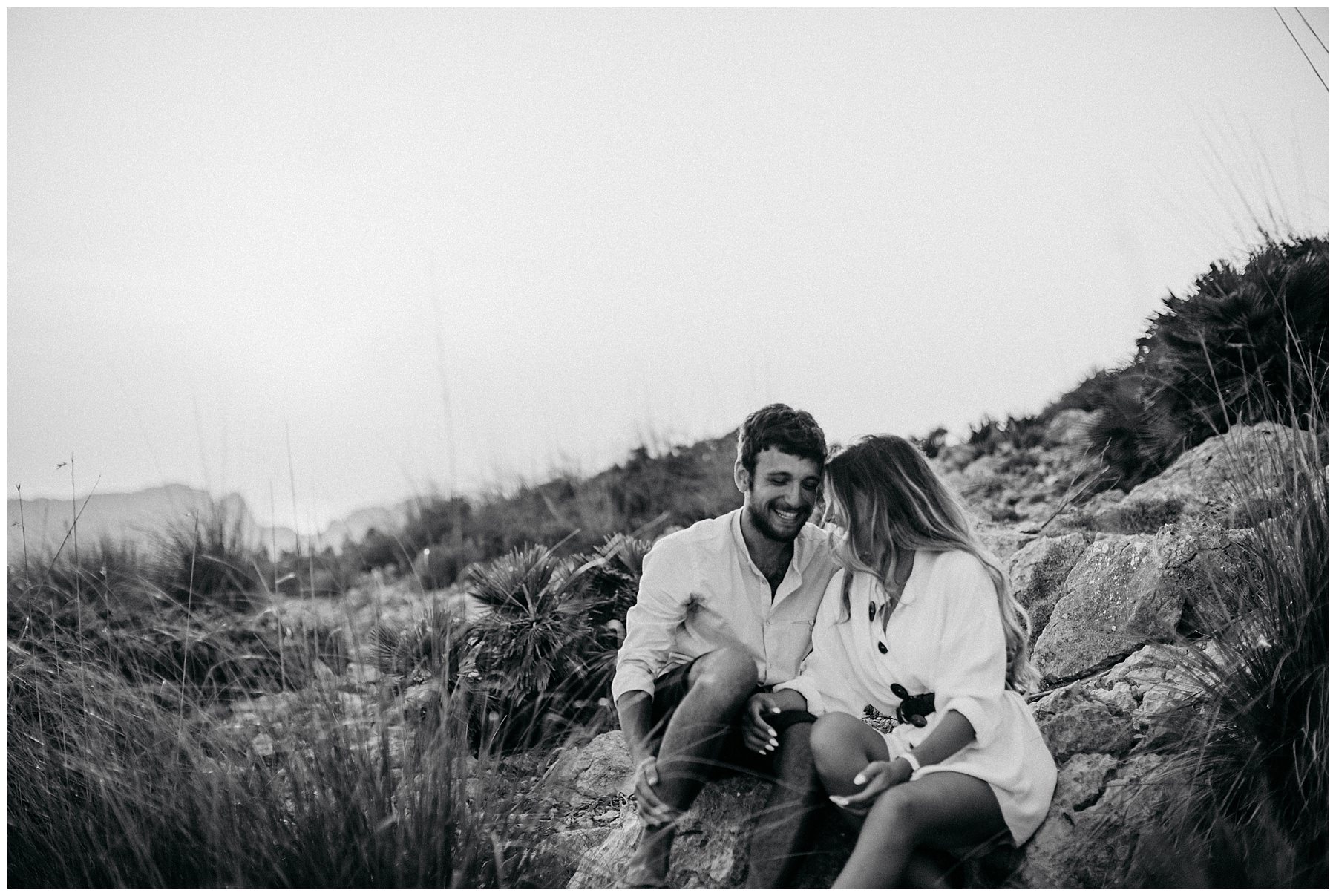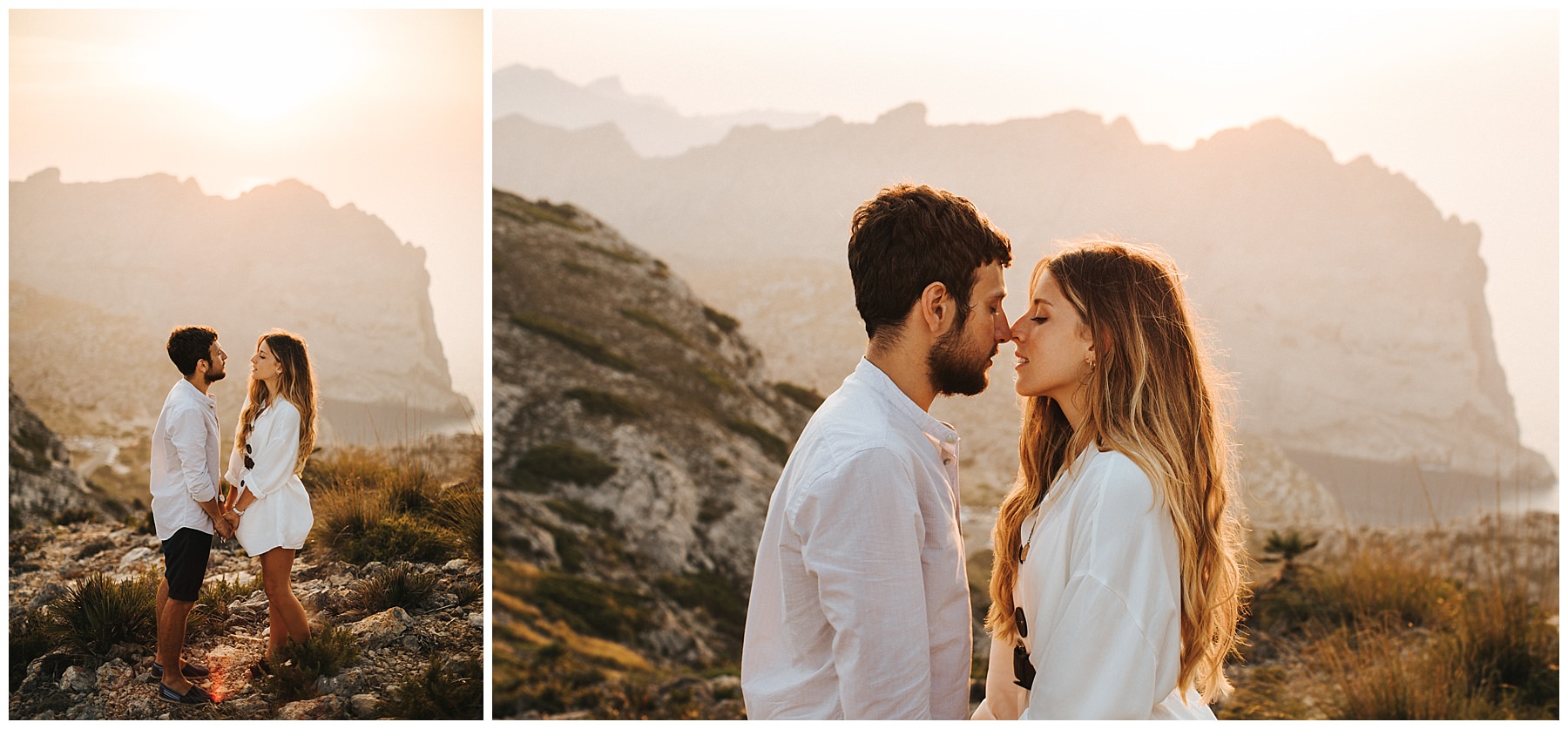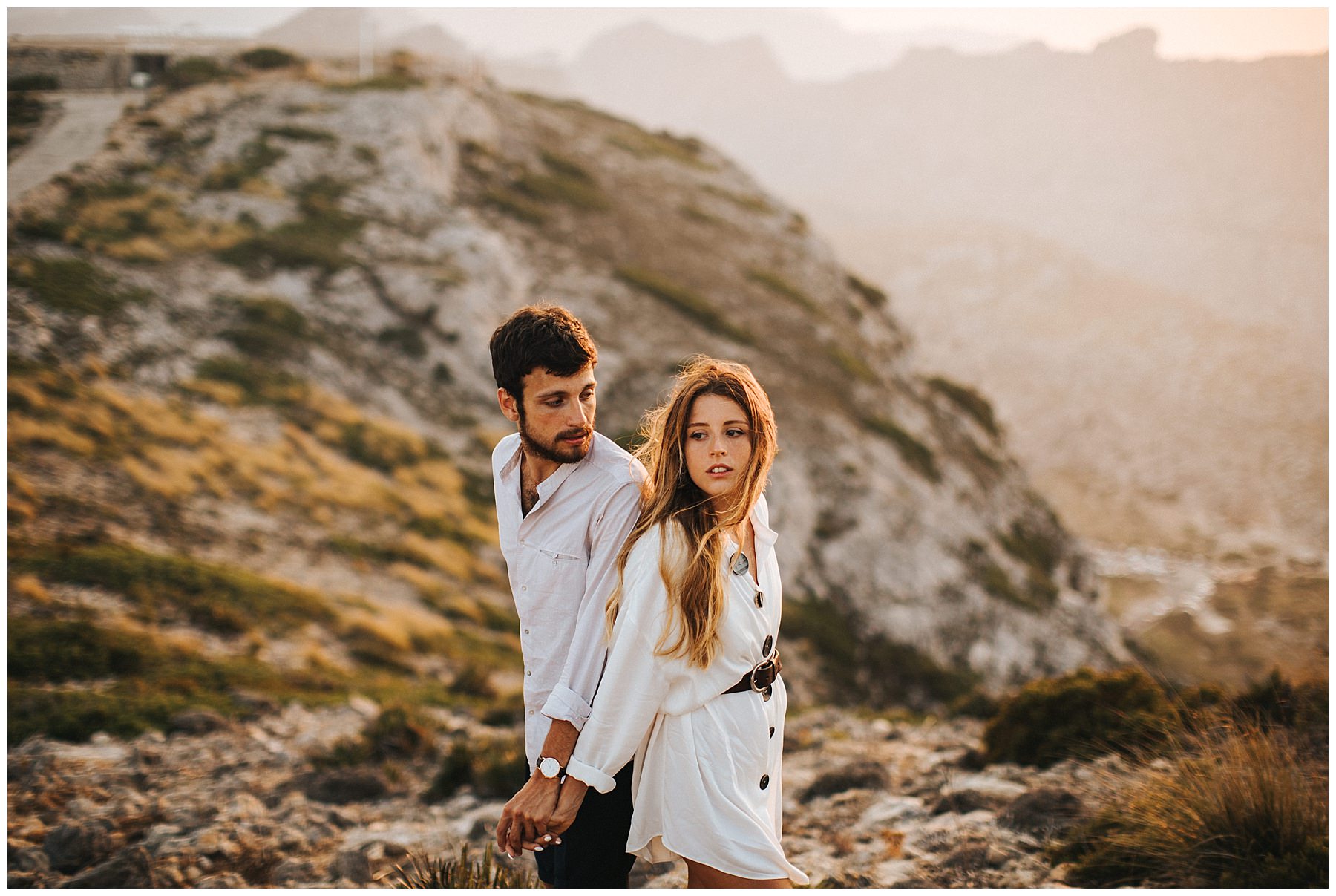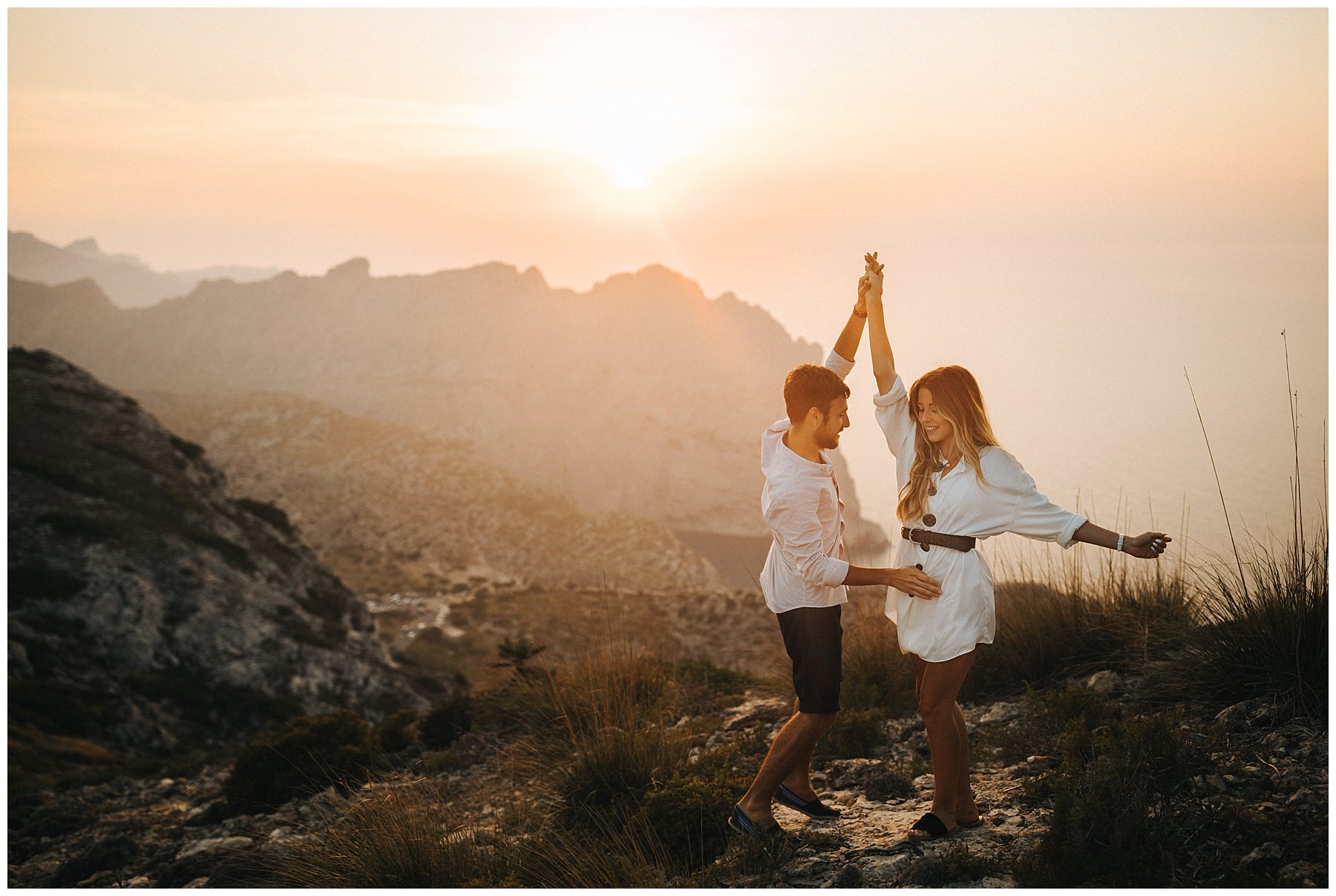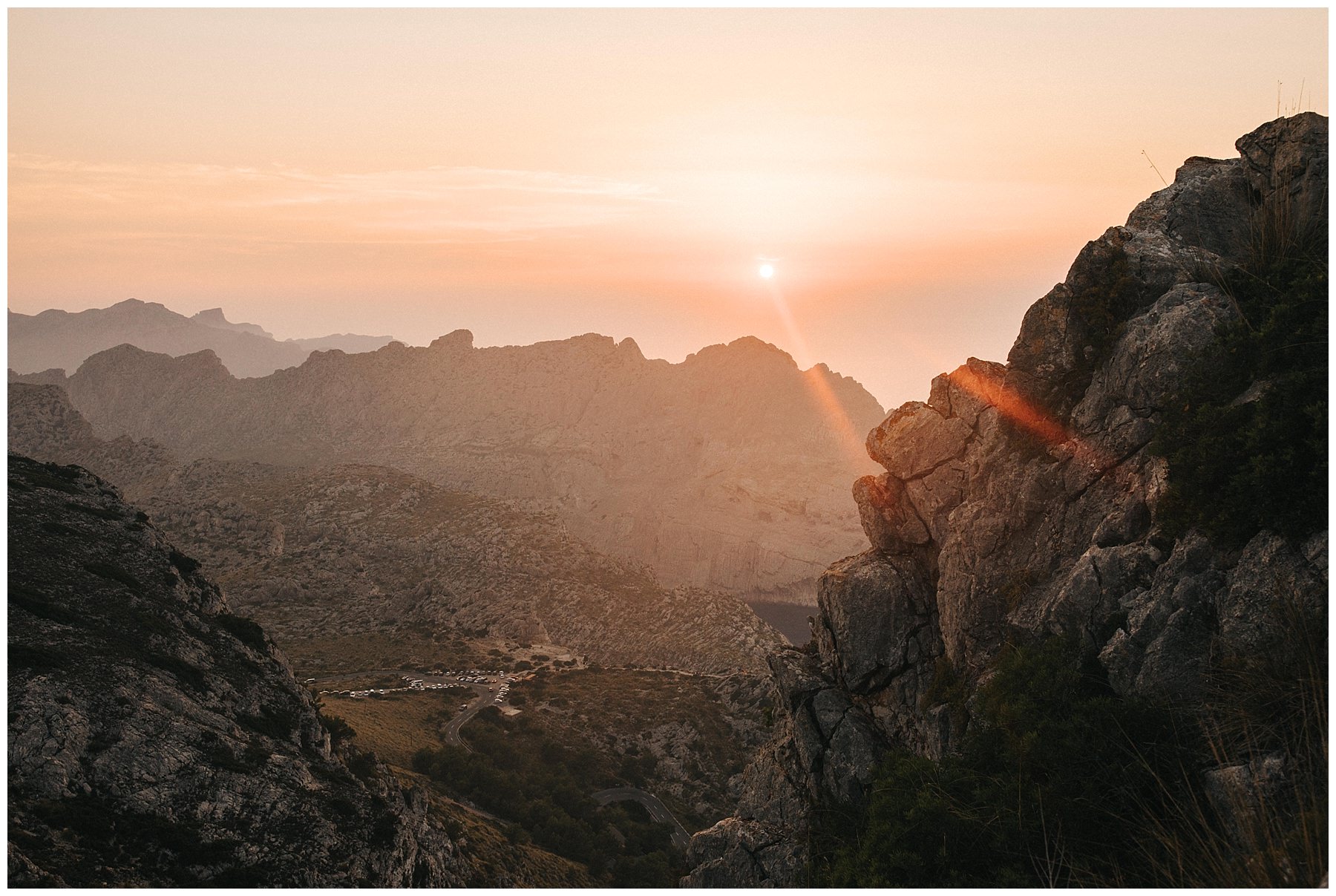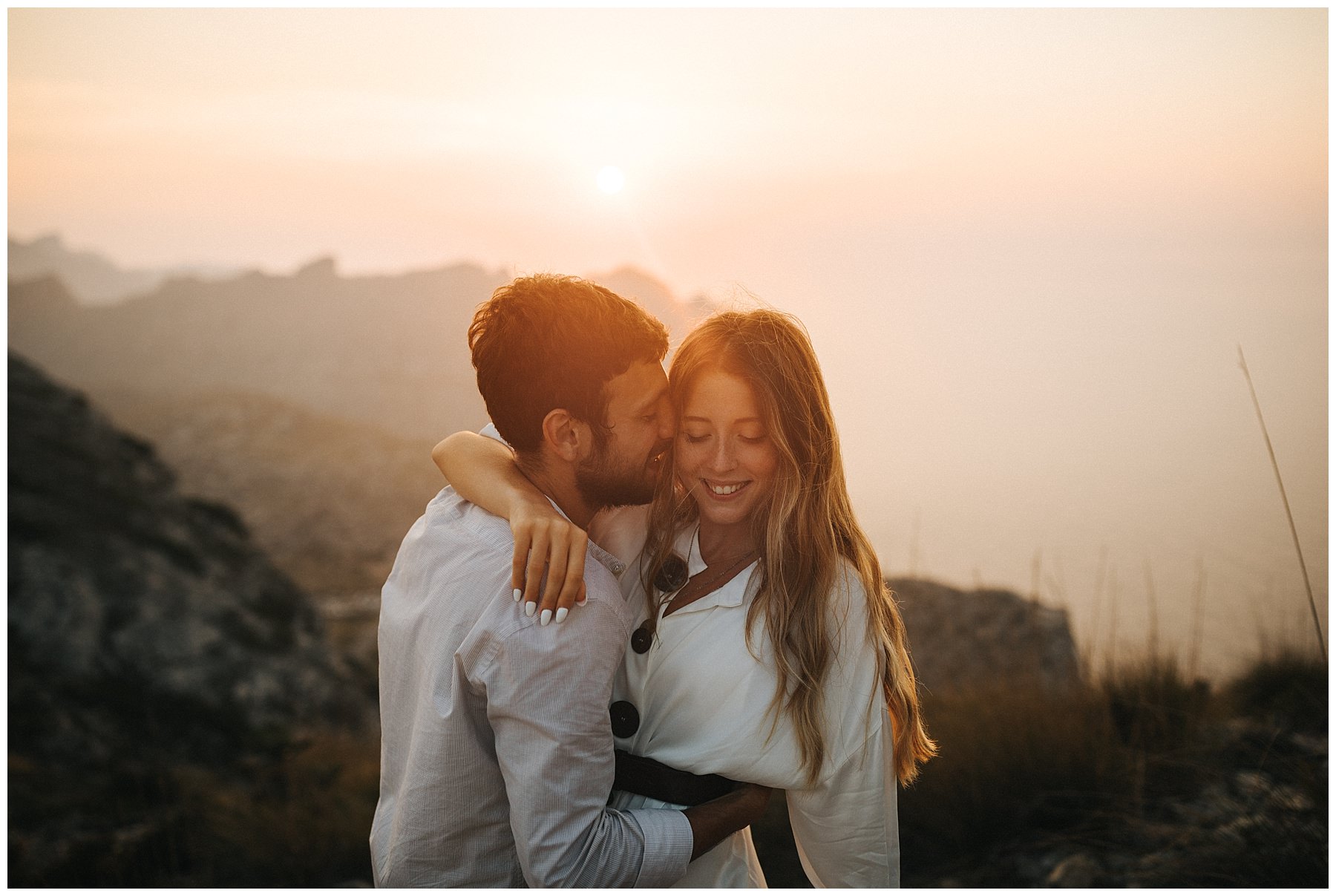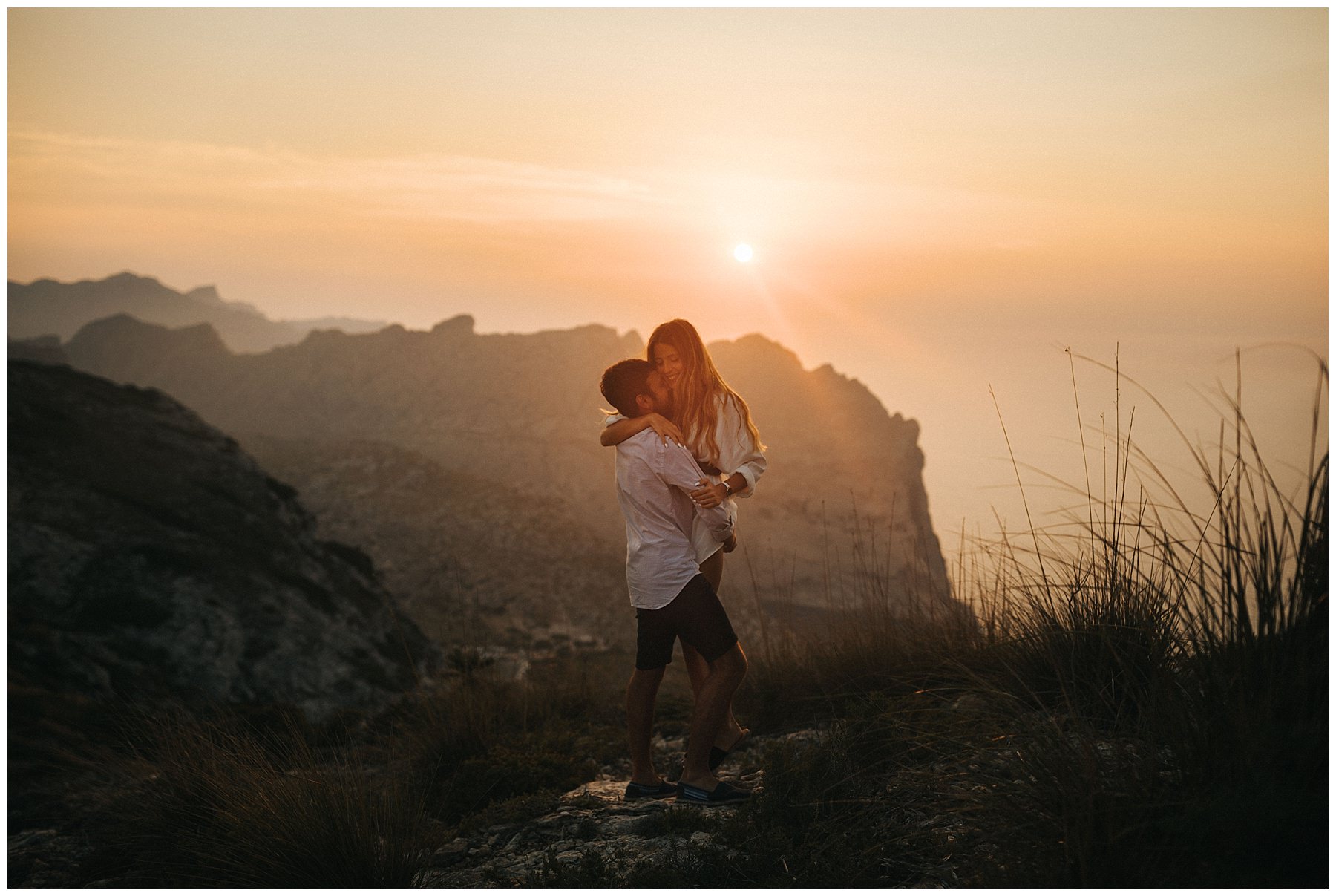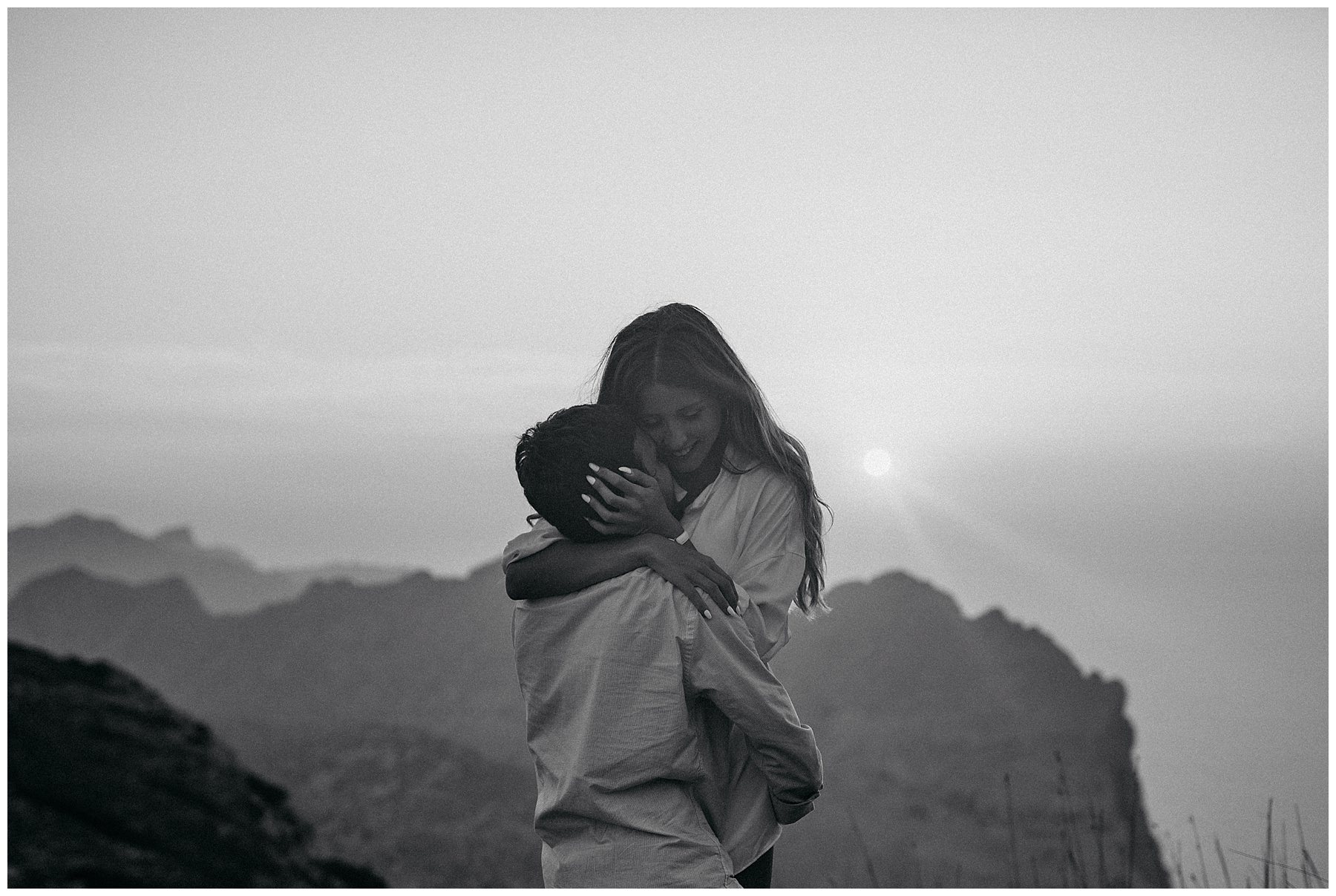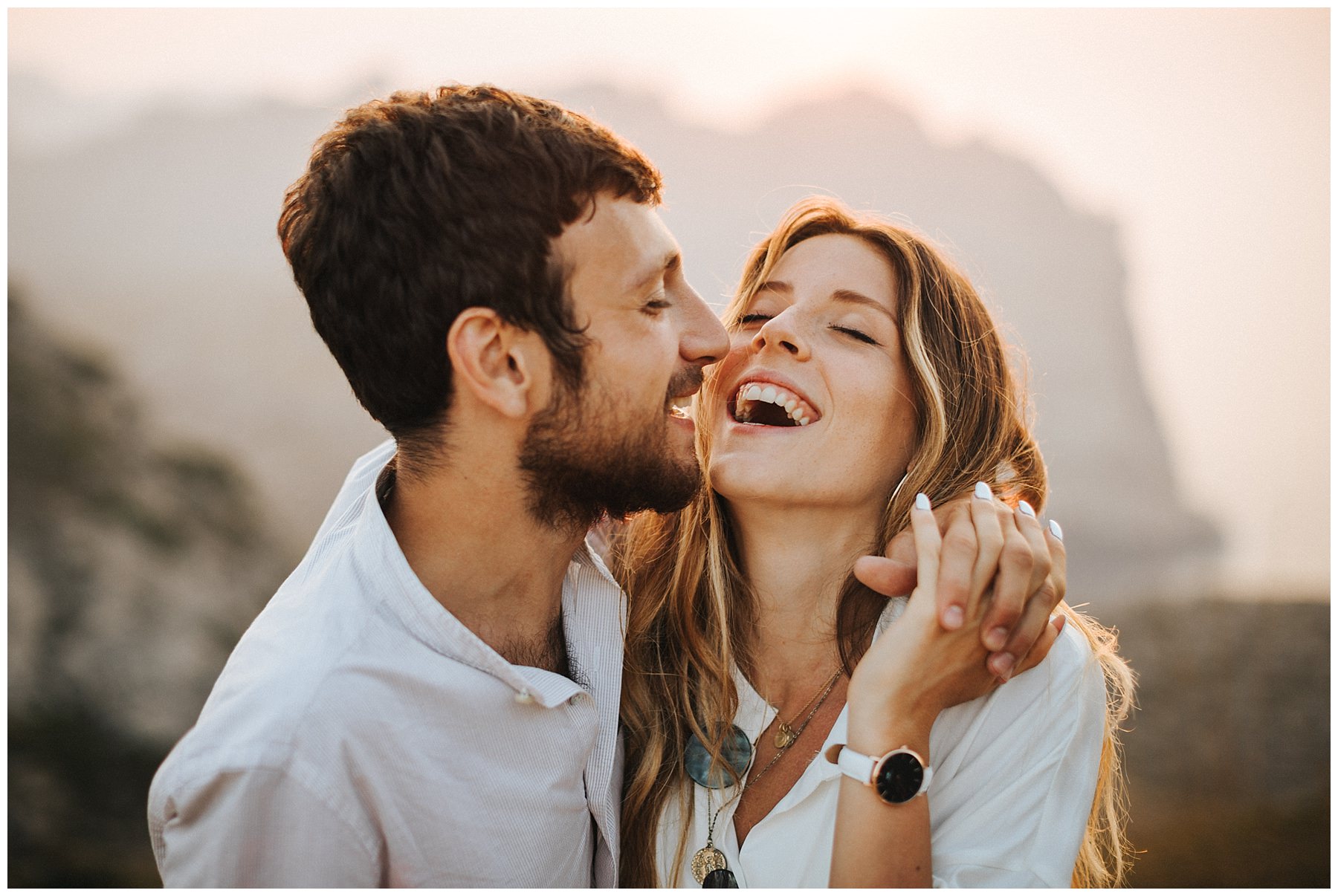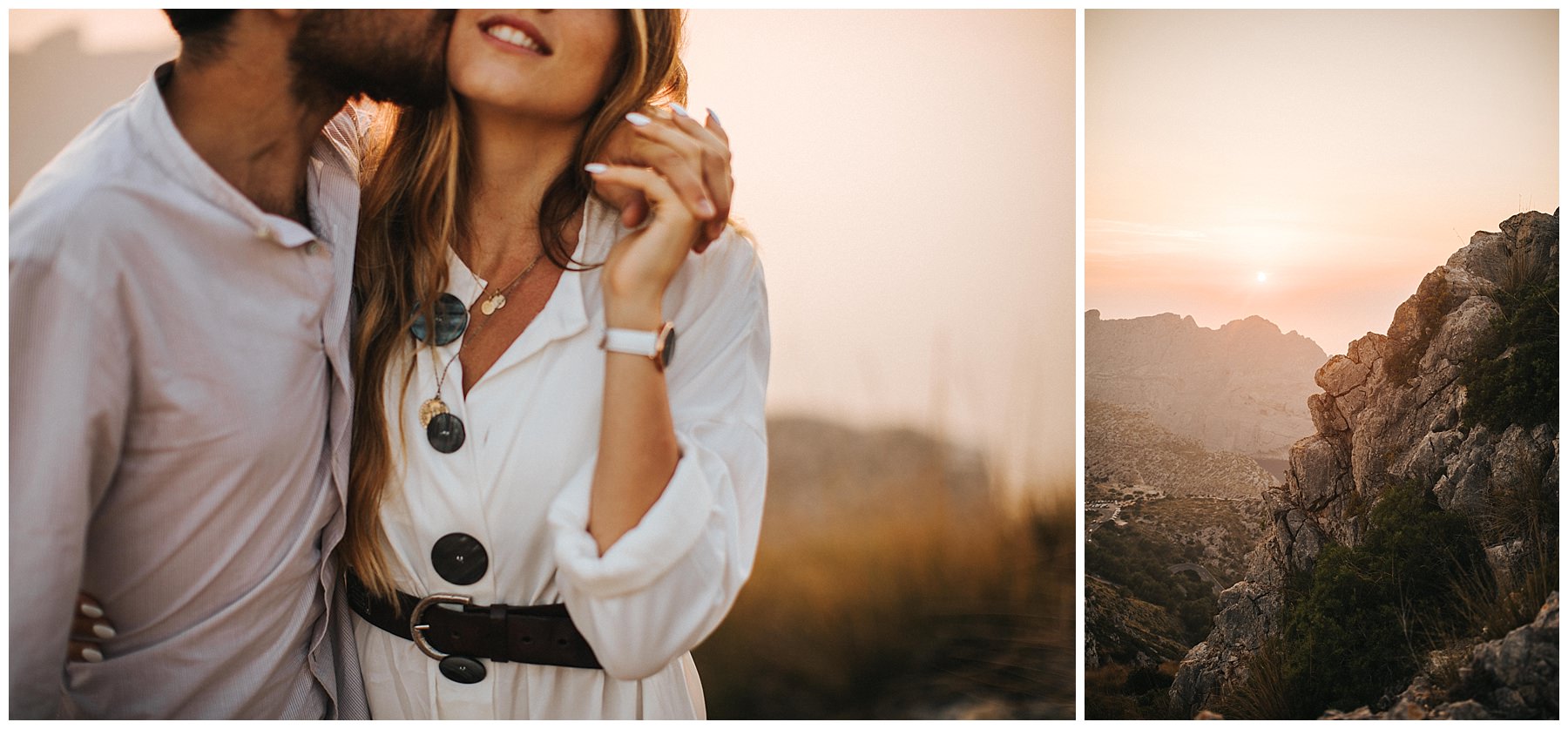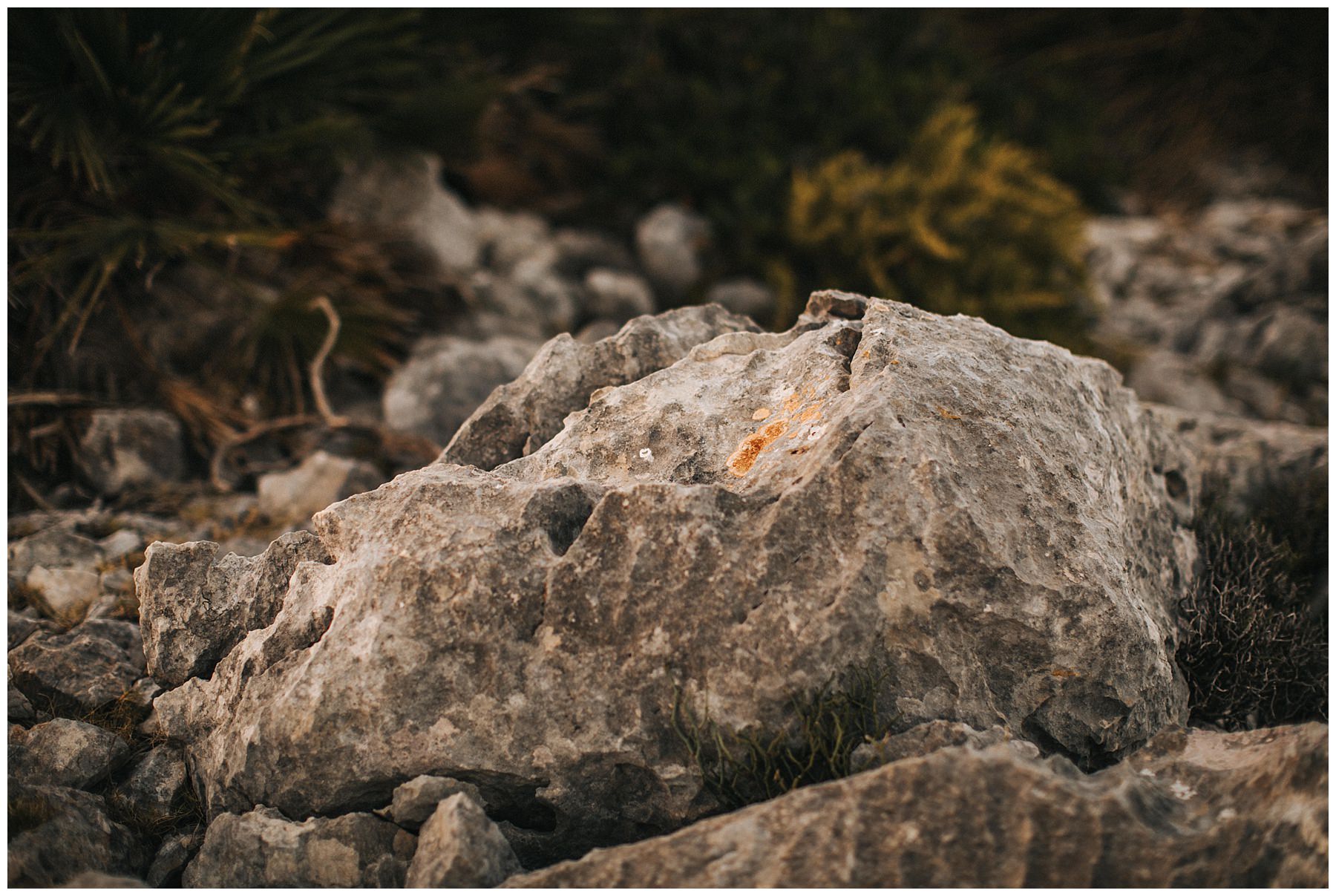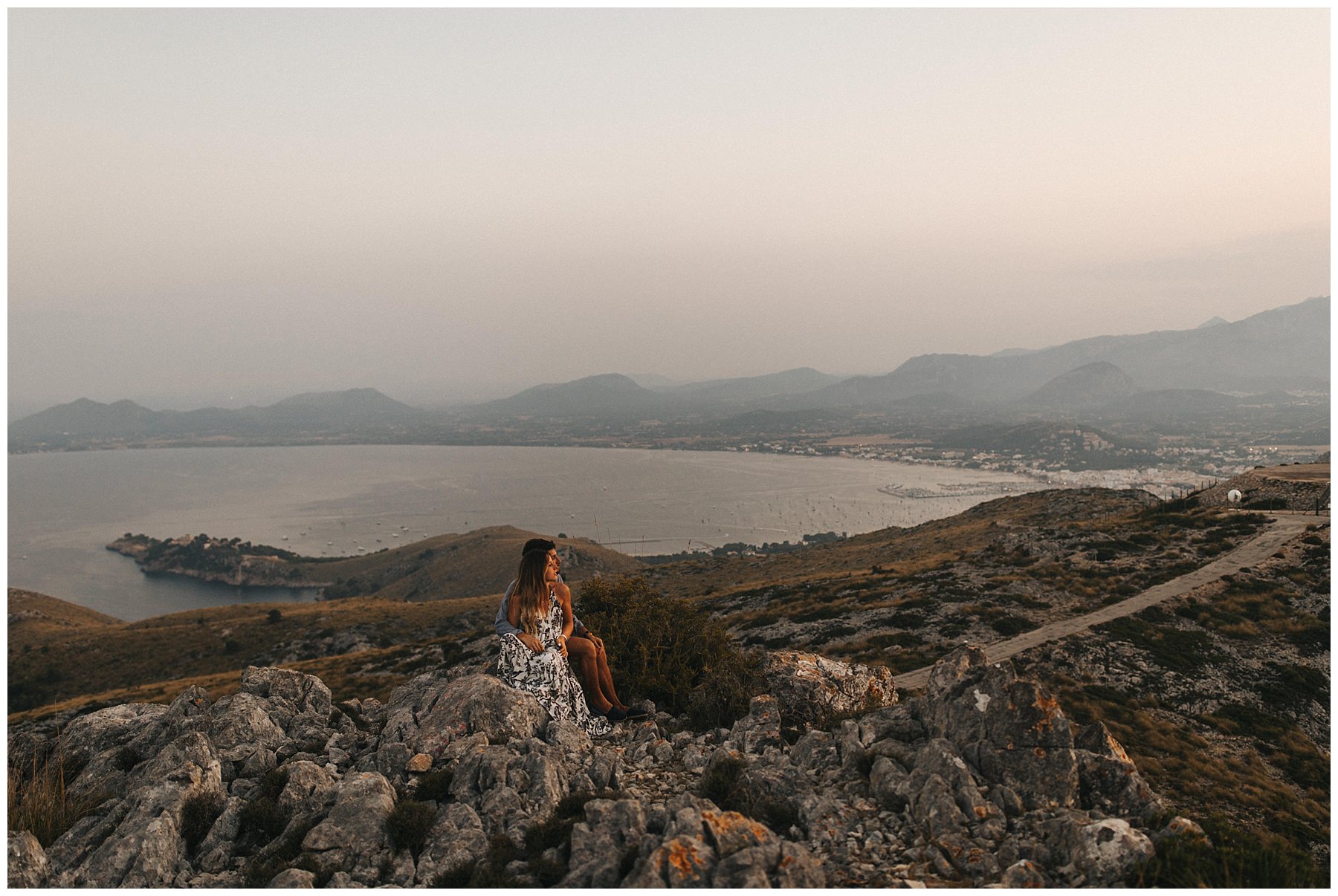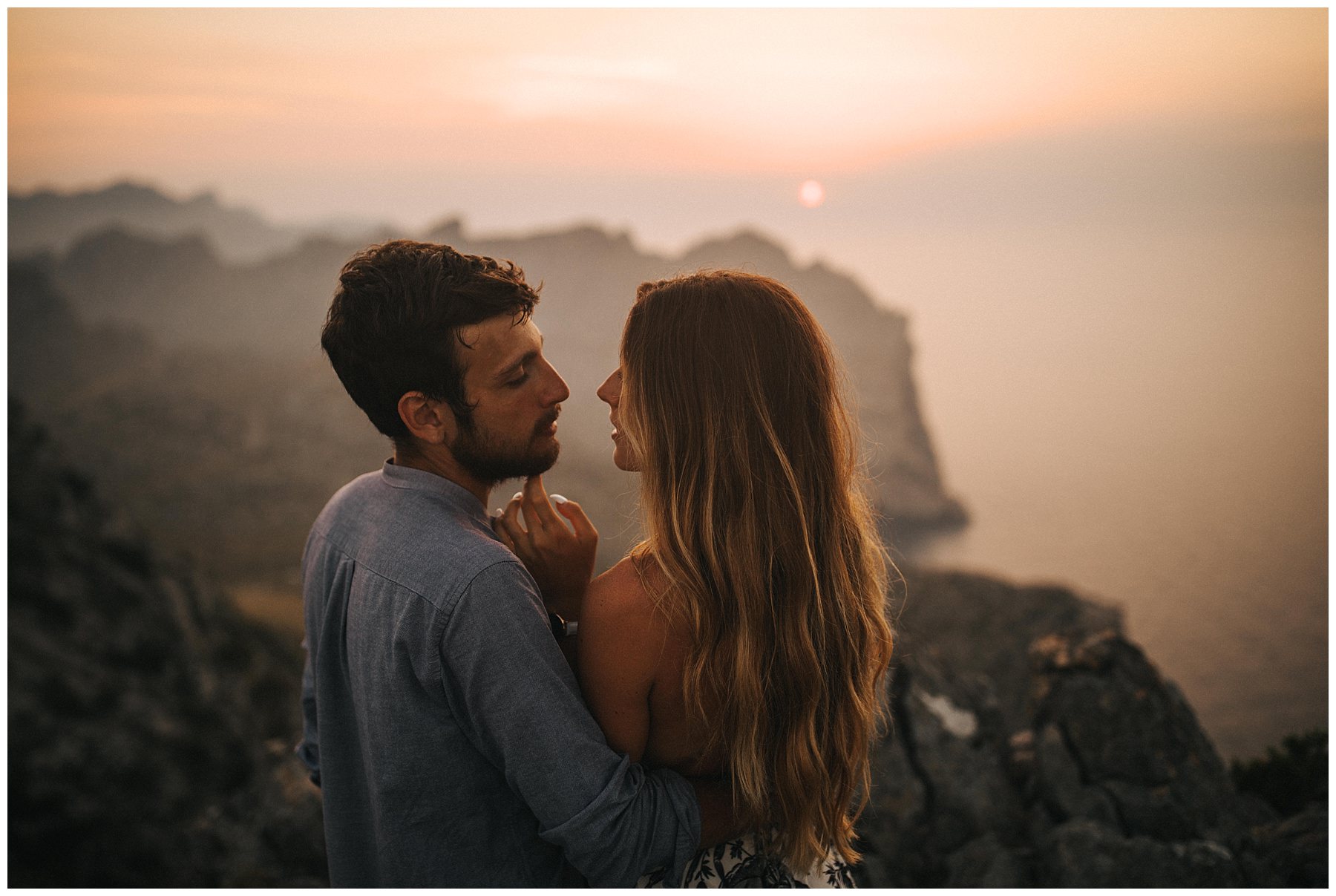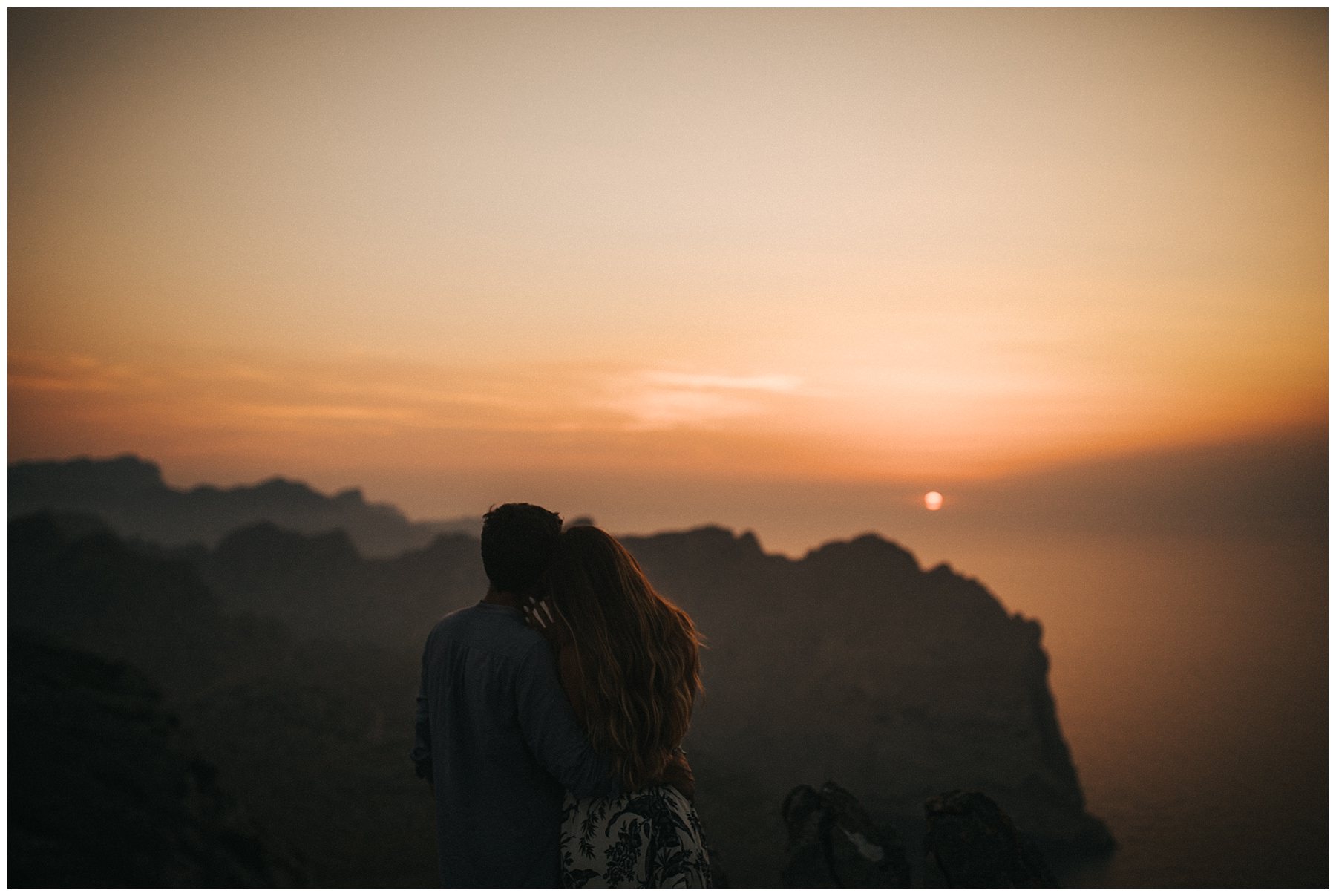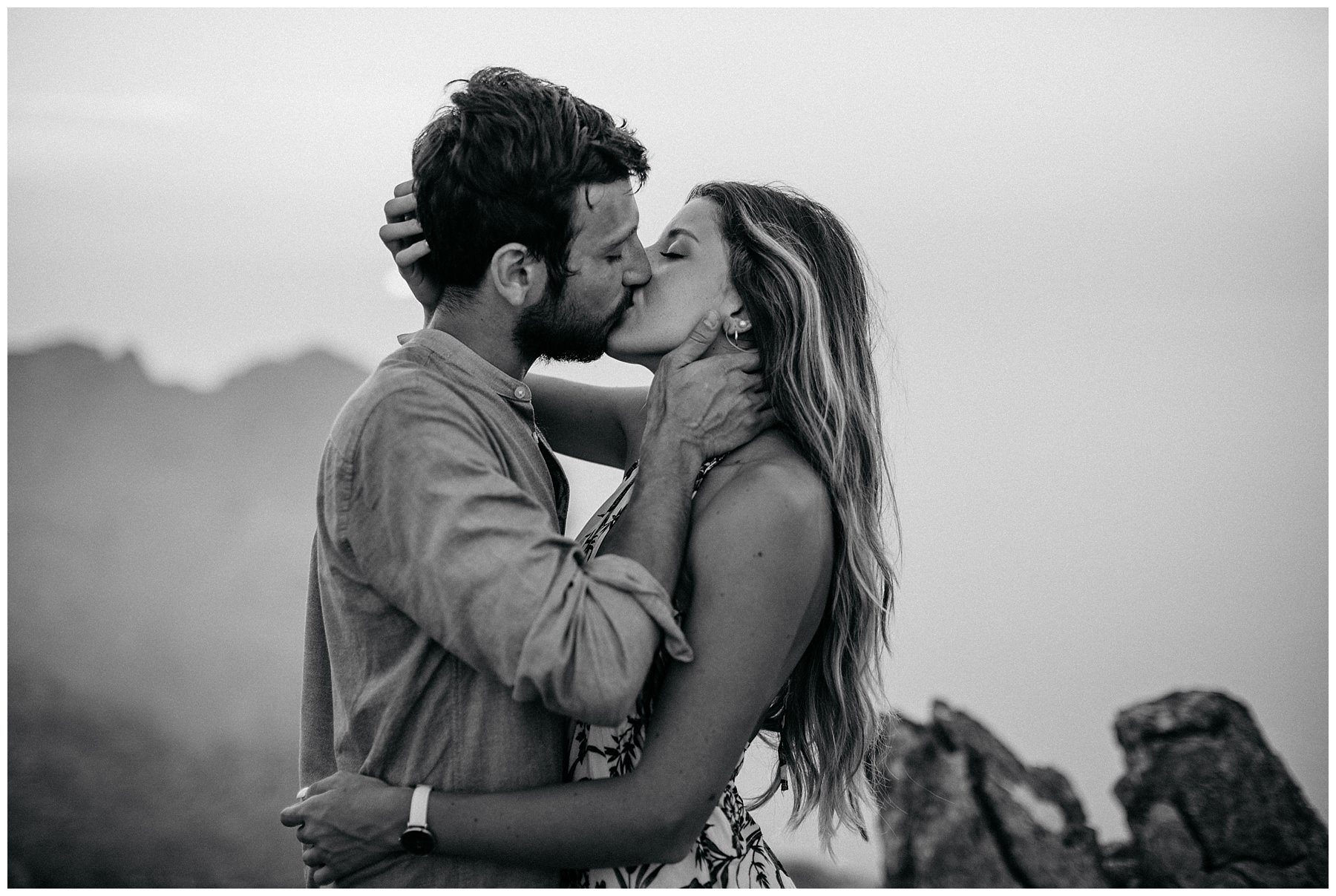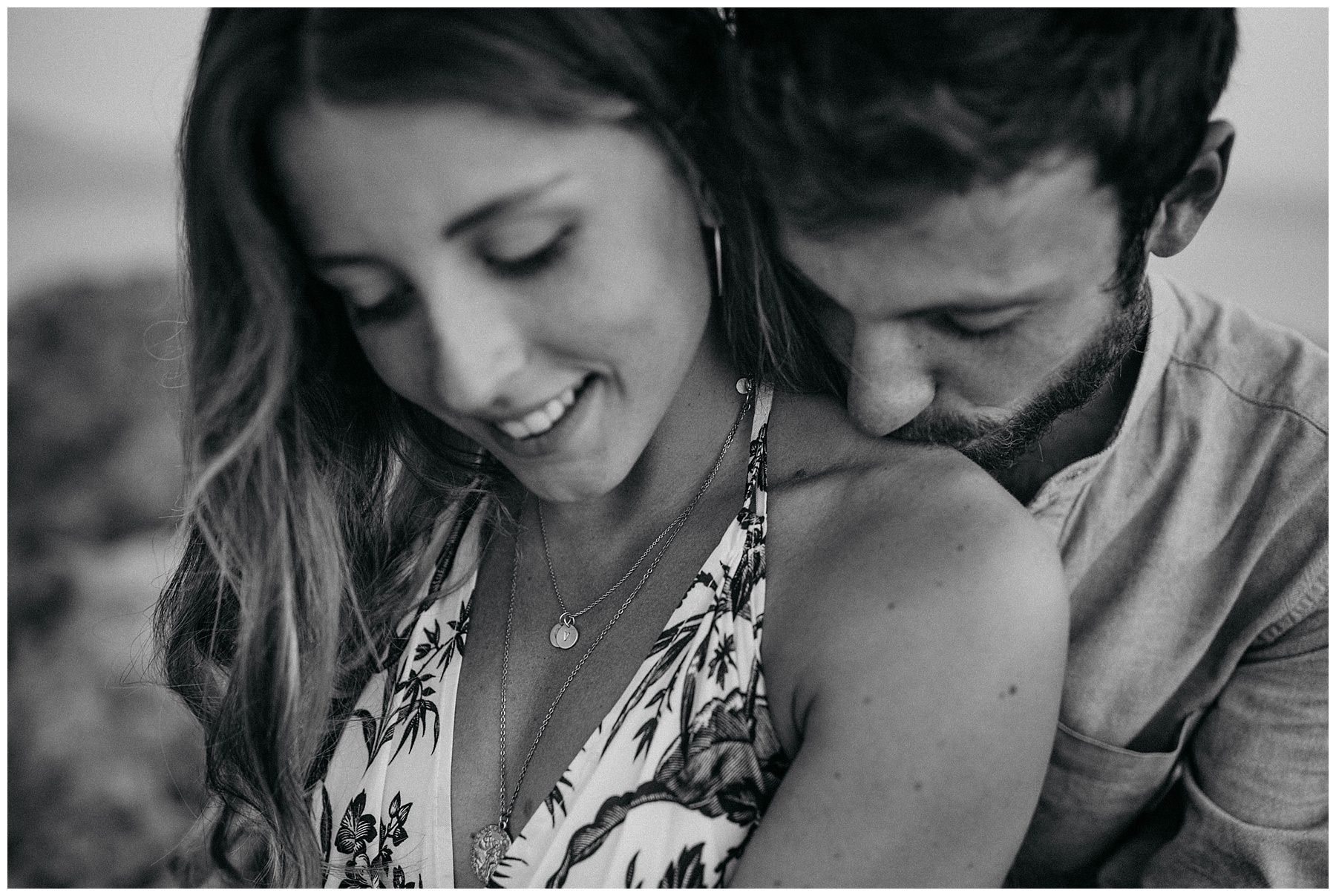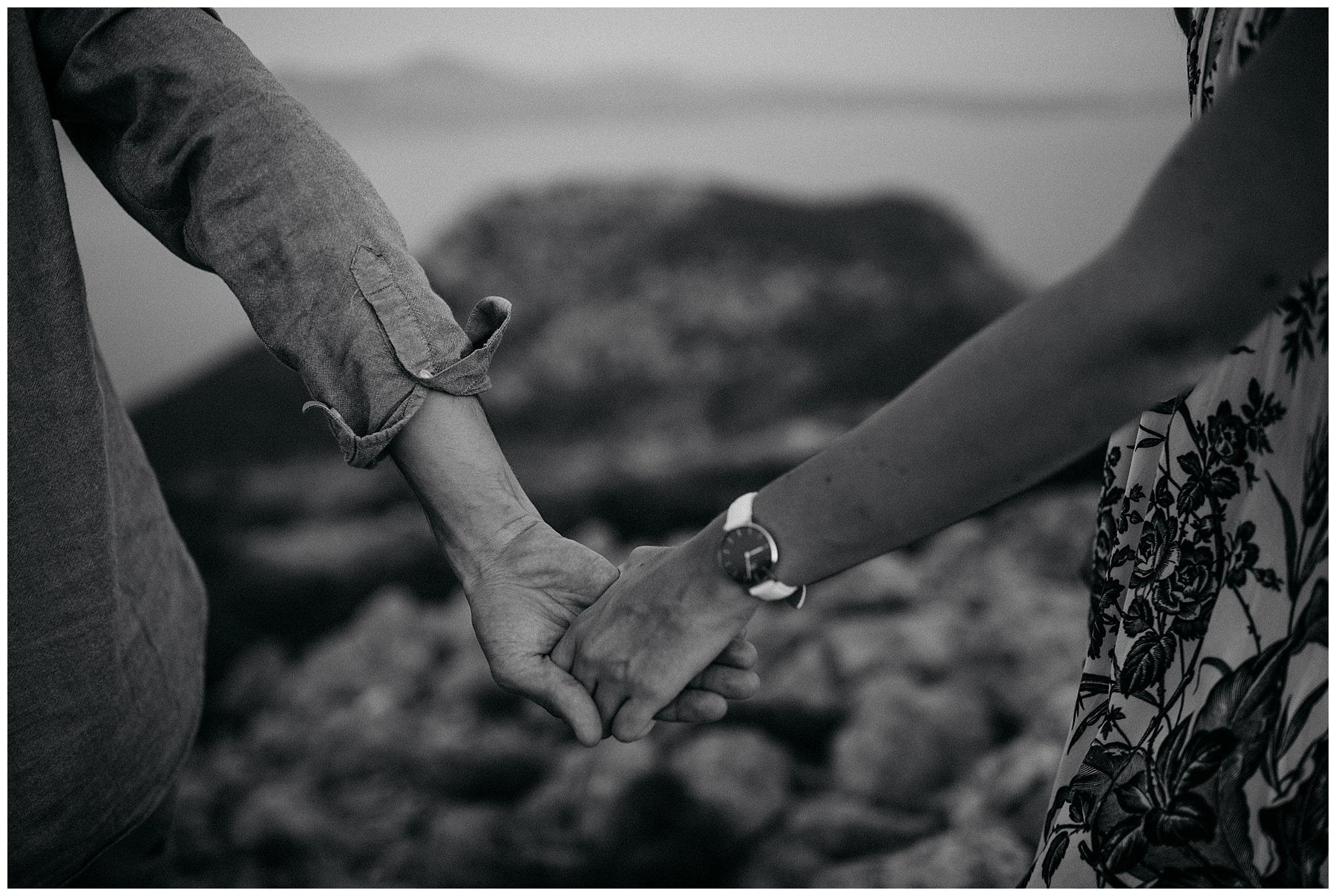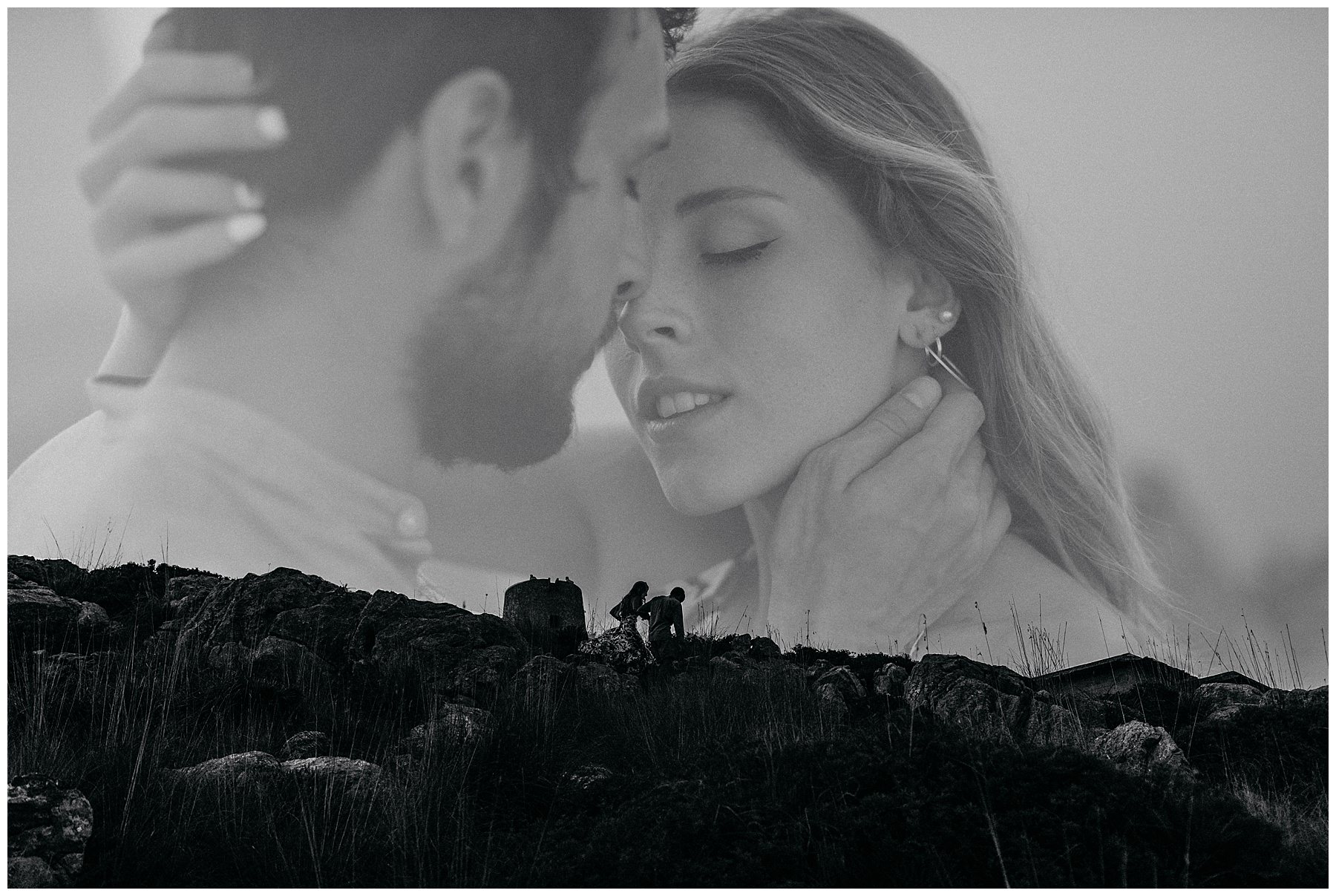 Wedding Photographer Mallorca – Meltem Salb
If you're planning a wedding on Mallorca or just want special holiday pictures of you and your beloved one, feel free to contact me. For my couples, I'm traveling (almost) anywhere.